EDIT MAIN
PTA
---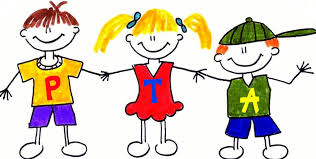 PTA Meetings will be the 1st Tuesday of the month at 5:30pm at the Middle School.
Updates and events are posted regularly on our Facebook page 'IRONHEAD TED'
---
You will find all PTA scheduled meetings and events on the Eufaula District home page District Calendar.
You may contact the PTA committee "Ironhead Ted" on their Facebook or Twitter Page.
President: Rashelle Bumgarner
Vice-President:
Treasurer:
Reporter:
Secretary:

SAVE THE DATE!