Parents, sorry for the inconvenience there will NOT be a 6th grade BOYS game tonight as Wagoner doesn't have a 6th grade team. All other games will be played.

EMS Winter Wonderland Dance will be December 16th from 6:00pm - 8:00pm in the Middle School Gym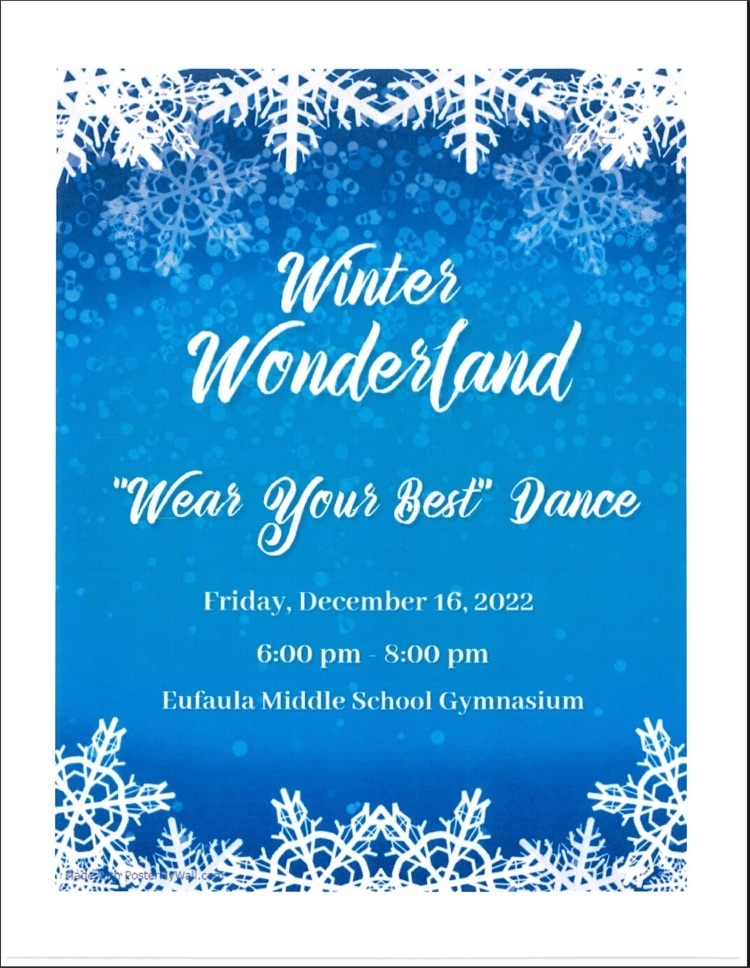 Please help us with the donation drive!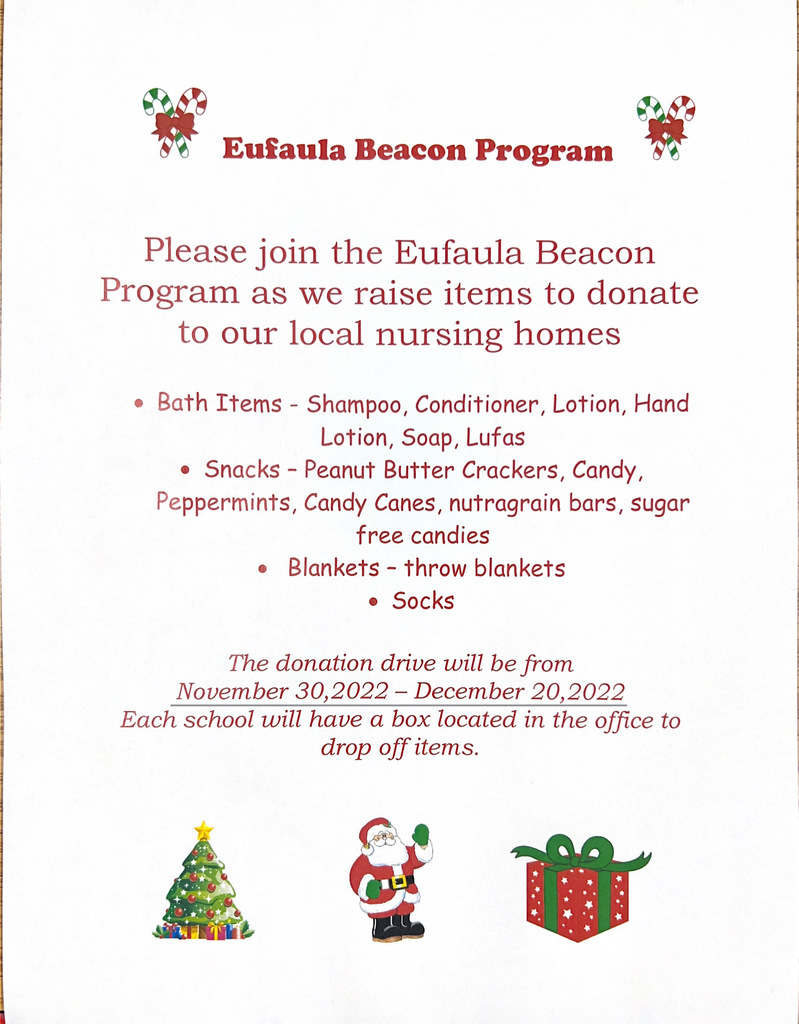 Congratulations to Ethan Charlton for winning 1st place at the USA BMX Grand Nationals!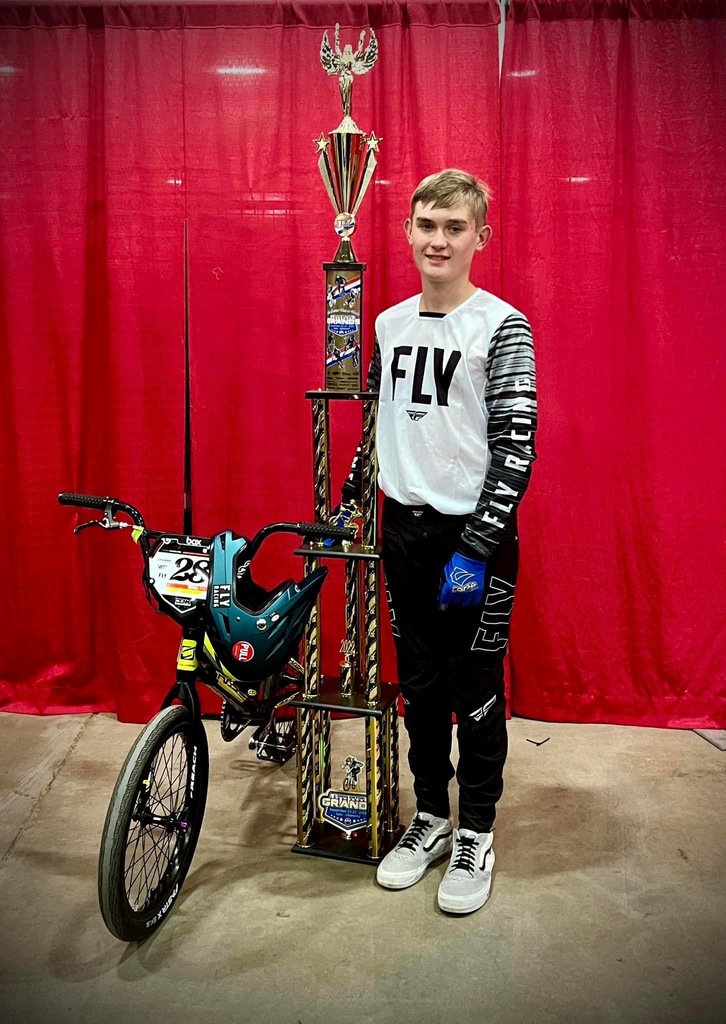 Parents, Grandparents, Business owners, or anyone in the community that would like to donate something for the 12 days of Christmas for our Teachers at EMS please let Mrs. Kiker or Ms. Smith know. You may email
jkiker@eufaula.k12.ok.us
or
jennifersmith@eufaula.k12.ok.us
or call the MS office at 918-689-2711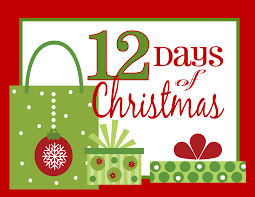 Eufaula Middle School November Student of the Month is sponsored by the Eufaula PTO. 6th grade: Maddison Lee, Bradley Horton 7th grade:Leah Green, Matthew McElhaney 8th grade: Faith Graham, Ethan Charlton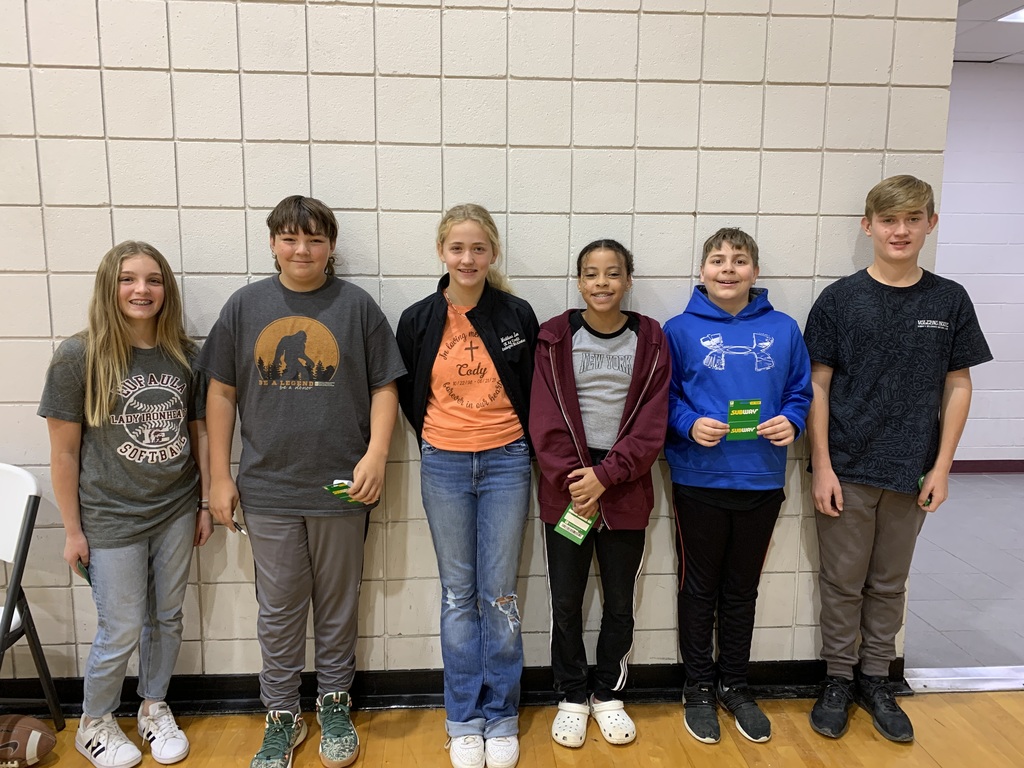 https://bit.ly/3UdMAQA
Please copy the above link to fill out Parent Survey for GEAR UP! EOSC is currently working on writing a new GEAR UP grant for next year. Gear up provides services to our students such as OK Promise, scholarships, tutoring and much more.

Tonight EMS will host first home basketball game of the season against Warner!! Grades 6-7-8th will play. Girls will be in the HS gym, Boys will be in the MS gym tip-off is at 4:30pm. Go Heads!!

22-23 MS/JH Basketball Schedule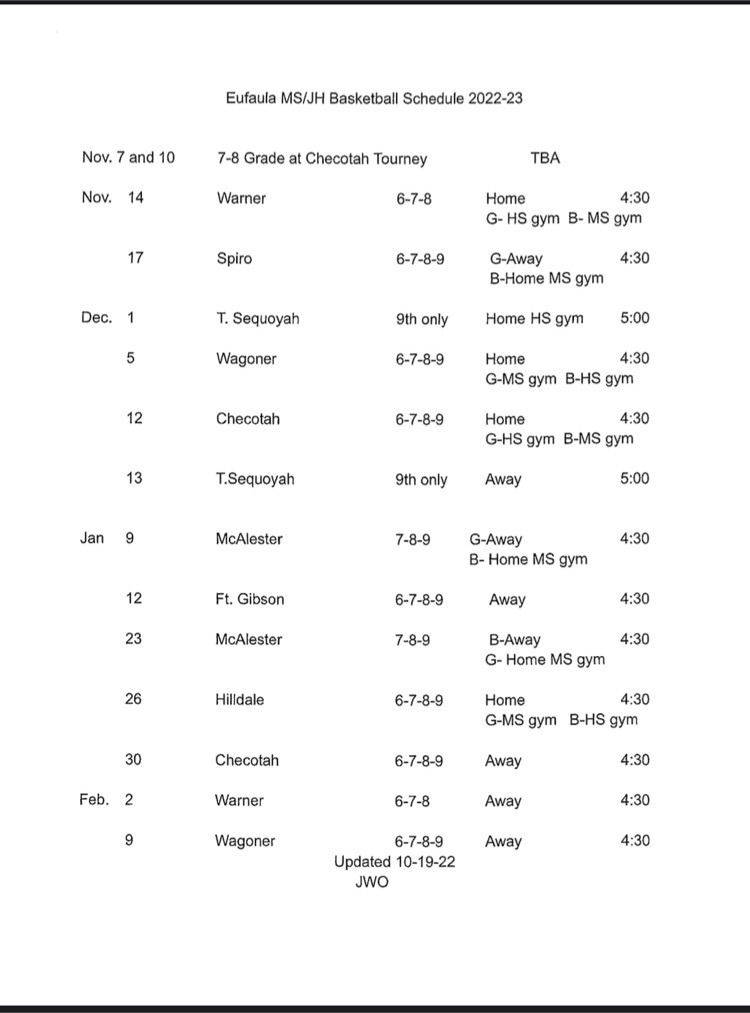 TOMORROW out 7th grade Girls Basketball will play at 4:00pm in the Event Center at Checotah for the Championship. The 7th grade boys will also play at the Event Center for the Championship at 5:00pm. 8th grade girls will play at the Truman Dixon (old gym) at 6:00pm for 3rd place. The 8th grade boys will also play at the Truman Dixon gym for 3rd place at 7:00pm.
Friendly Reminder: Lunch bills are mailed home on the 1st of the month. If you do not receive yours, please update your address. If you have not completed a lunch application you can do that online or call the office and we will send a paper application home with your student. Lunch money needs to be turned in to the school office or online payment is available thru your Parent Portal. If you have any questions, please call the office. 918-689-2711. Thank you!

EMS Can Food Drive Nov. 2nd -18th. All non perishable items will be accepted but the following are much needed. * Instant mashed potatoes or gravy *Ramen noodles or boxed dressing/stuffing *Individual cups/ boxed macaroni and cheese, or canned fruit * Canned vegetables, cranberry or cereal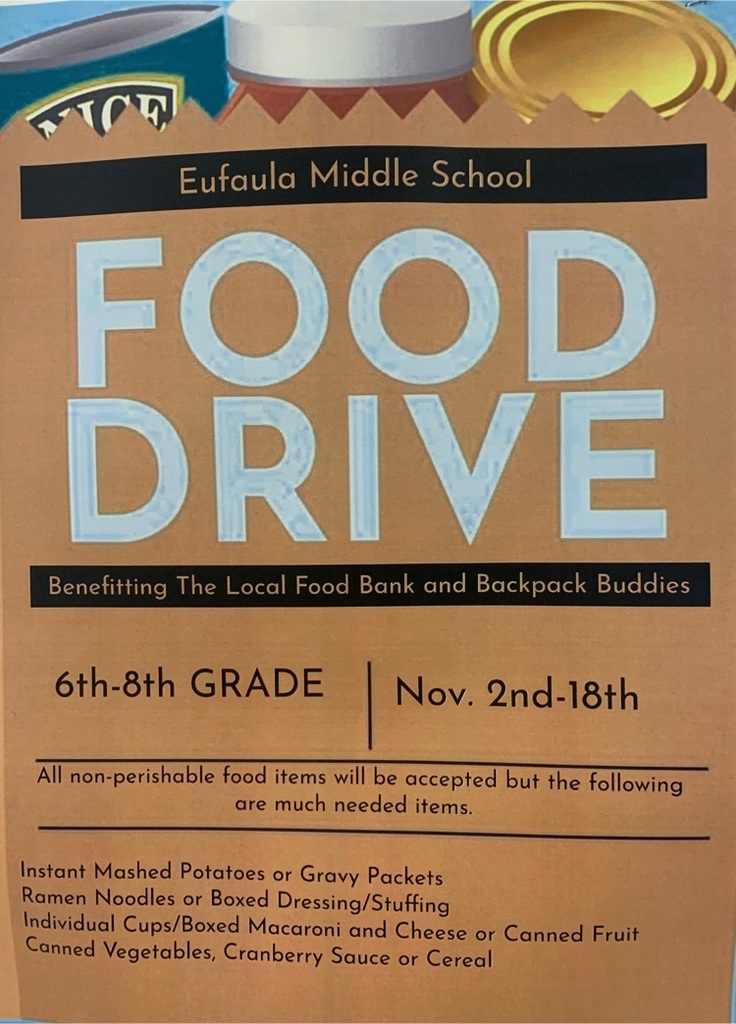 6th Grade girls basketball games have moved to Thursday at 11:00am in the Ronnie Hall (old gym) at Warner. Bus will leave at 10:00am and sacked lunches will be provided. They will return in time to ride the bus home.

7th Grade will be going to Honey Springs this Friday, Nov. 4th, 2022. If there are any parent/guardians that would like to volunteer for this school field trip please contact Ms. Smith,
jennifersmith@eufaula.k12.ok.us

Checotah Tournament will start next week. Nov. 7th -10th. for 7-8th grade boys and girls. Below are the brackets.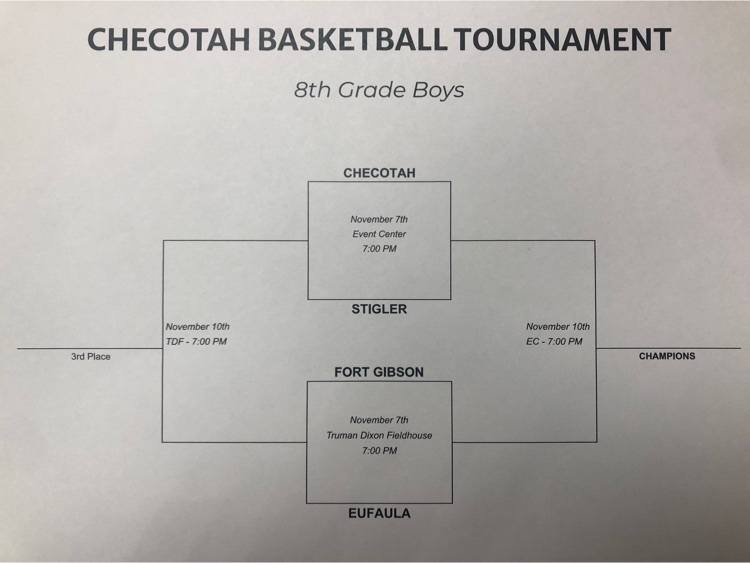 7th grade parents, the date on the Honey Springs permission form is wrong. It should say Friday, November 4th, 2022. We apologize for any confusion or inconvenience this may have caused.
Fish Fry & Dessert Auction-October 29th/EHS Basketball Girls


Eufaula Spooktacular Tournament is next week. Monday, Tuesday, and Thursday. If you are a 6th grade basketball parent please contact Ms. Smith to help with food, drinks, concession stand. Please email
jennifersmith@eufaula.k12.ok.us

Red Ribbon Week is October 24-28 these are the dress-up days