Due to inclement weather coming in EMS Baseball game today against Haskell has been canceled.
Parents, 8th grade students visited with Eufaula High School counselor Mrs. Graham today. They have a packet with enrollment information for next year. Please review that packet and if you have any questions contact Ms. Smith,
jennifersmith@eufaula.k12.ok.us
or Mrs. Graham,
agraham@eufaula.k12.ok.us

EMS Baseball game today 3/9/23 against Morris has been canceled

The Baseball game today 3/7/23 against Warner has been canceled.

Tomorrow 3/7/23 8th grade will be attending KTC for career day!

CONGRATULATIONS to our February Students of the Month 8th Grade - Kyiah Lynn and Turner Pitts, 7th Grade - Jack Passalaqua and Olivia Luna, 6th Grade - Ava Neill and Dakota Kiker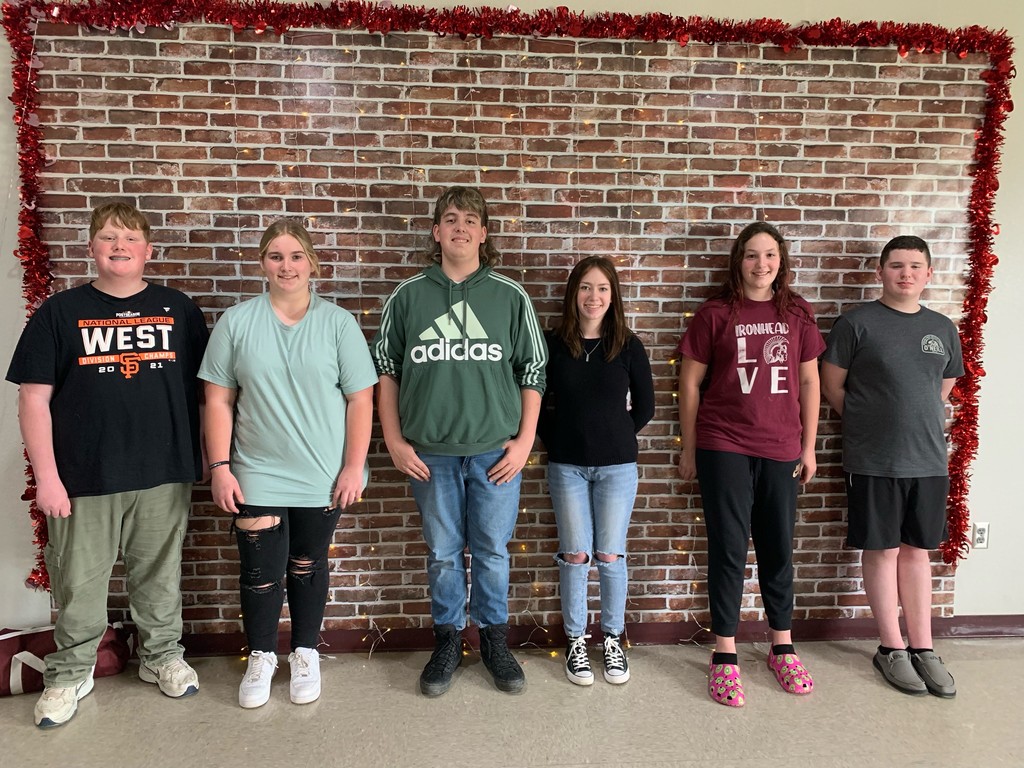 Reminder: Lunch Bills can be paid online through Wen-gage or you can pay Mrs. Burns in the MS Office. Lunch bills were mailed home last week. If you didn't receive it, please update your address information on your parent portal.

Reminder EMS Honor Society induction tomorrow 3/6/23 at the High School auditorium at 6:00pm

EMS Baseball game @ McAlester has been moved to 3:00pm today!

EMS Baseball game today 3/2/23 has been canceled

Congratulations to the EMS 7th Grade Band on earning an Excellent rating in both stage performance and sight reading!! Awesome job!!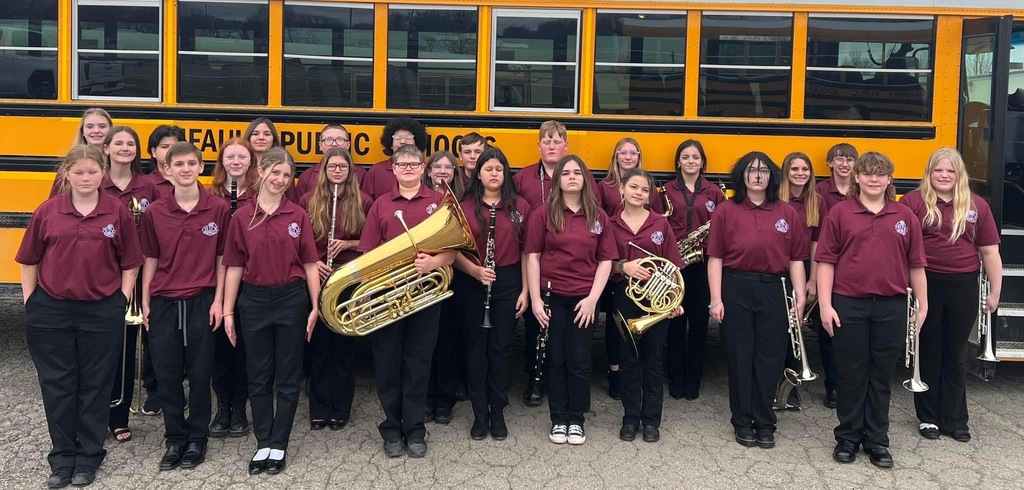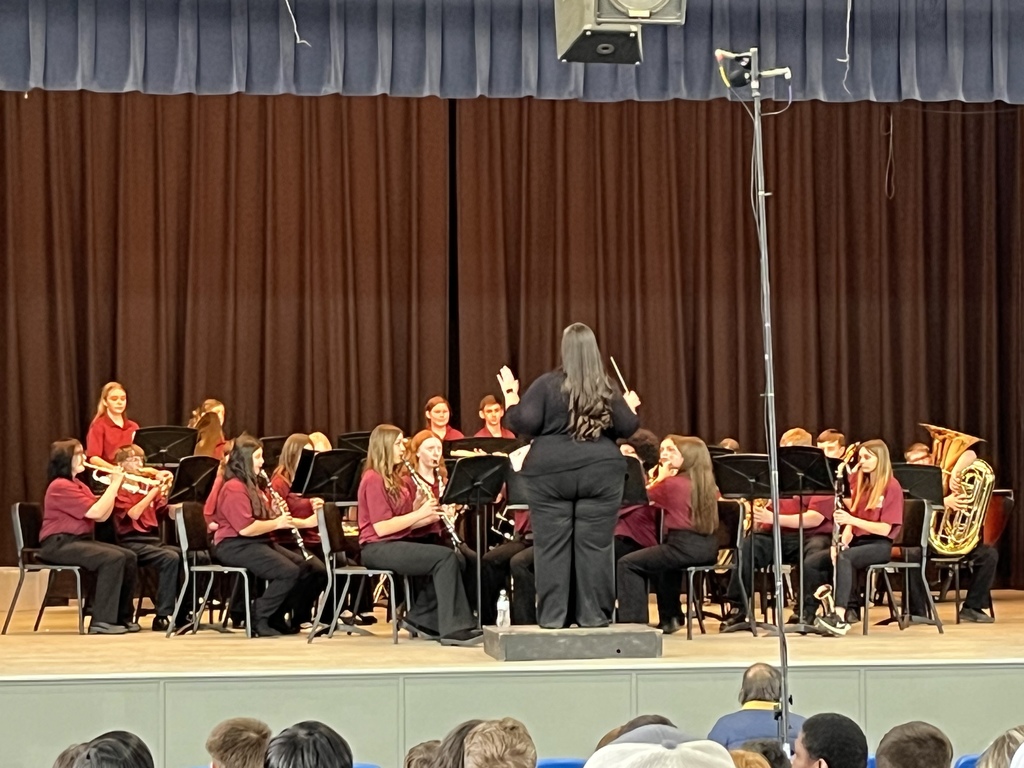 PARENTS: If you have a student that participates in activities outside of the school extra curriculars and would like them recognized in the yearbook. Please send Ms. Smith a picture and brief description of accomplishments. I need this by February 28th, 2023.
jennifersmith@eufaula.k12.ok.us
Congratulations to our Eufaula Middle School Teacher and Support Staff of the Year!! From all of us at the Middle School, we would like to thank Delicia White, 7th grade Science, and Jennifer Kiker, receptionist/secretary, for being such a blessing to our students and staff. These two go above and beyond to help our students and staff in every way they can. We appreciate all that you do for us!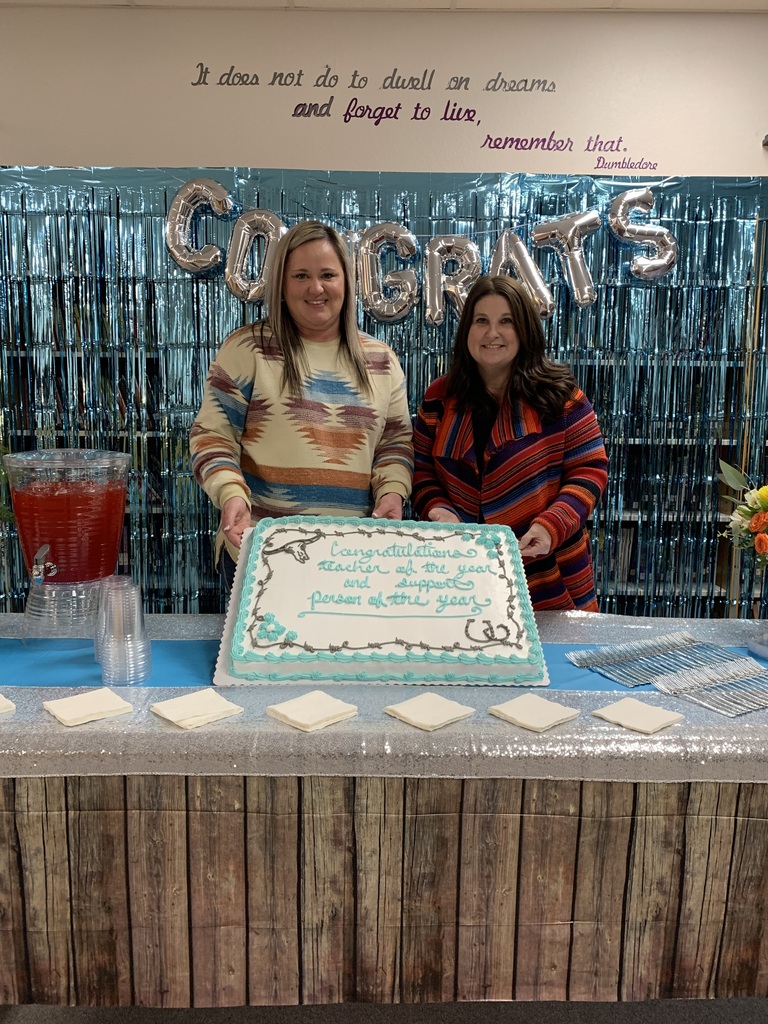 Reminder EMS and High School Cheerleading meeting is tonight at 6:00p.m. in the High School cafeteria this meeting is mandatory.

EMS Honor Society Induction will be Monday March 6th at 6:00pm at the High School Auditorium .

Congratulations to our Spelling Bee winners!!!! Aleaya Wise - EMS Champion Sapphire Whelpley -Hoff - EMS Runner -up All District Champion - Sapphire Whelpley - Hoff All District Runner- up - Aleaya Wise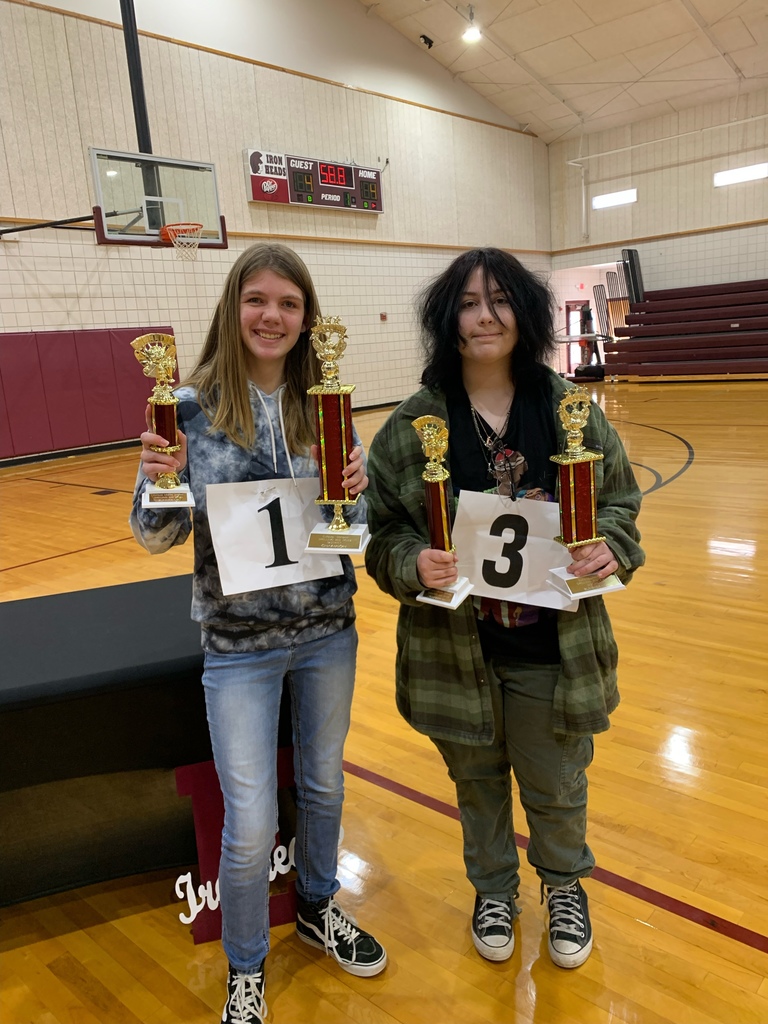 EMS Parent Teacher / Conferences will be tomorrow February 16th from 4:00pm - 8:00pm NO appointment is necessary.

Reminder EMS Parent / Teacher Conferences will be next Thursday February 16th from 4:30pm - 8:30pm. There is no appointments necessary it will be first come first serve basis.

EMS STUCO will be selling Candy Grams to the Elementary students on Monday February 13th and will deliver them February 14th. They will be a $1.00 ea.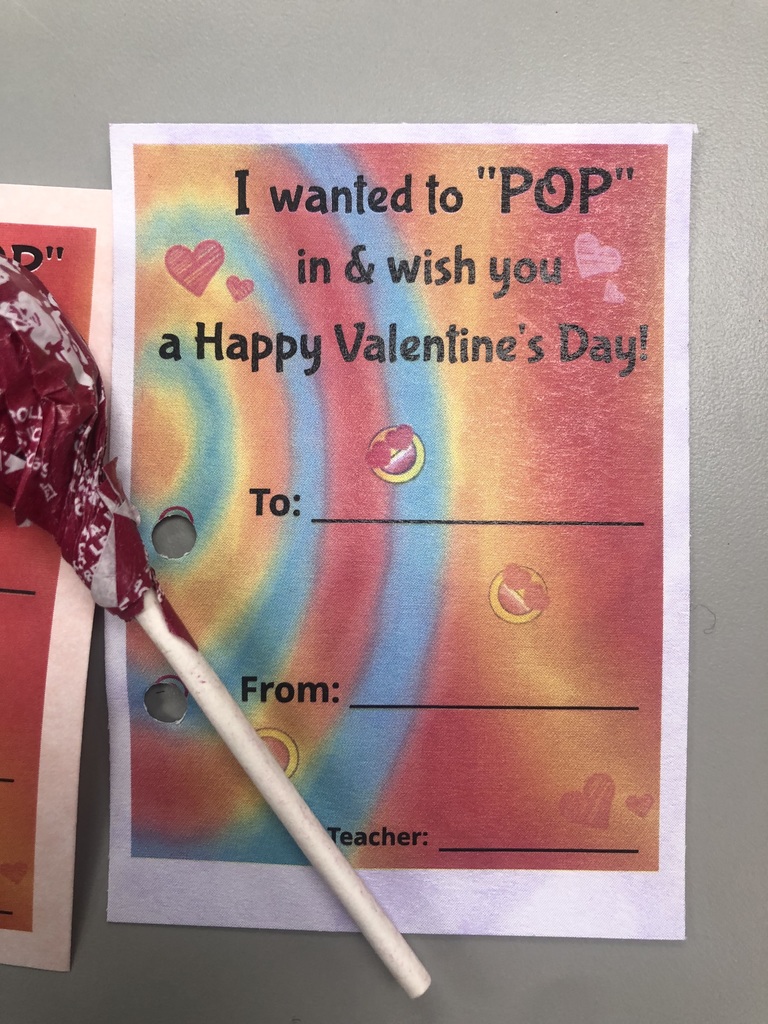 Thursday update for games at Wagoner 6-7-8 girls in HS gym 4:30pm 7-8-9 boys in MS gym 4:30 pm confirmed today by Coach Oliver