Effective immediately, the federal government food program has allowed for all students to receive free breakfast and lunch meals at school through 12/31/20 or until funds are depleted. We still need lunch apps completed if you have not done so already. Thank you.

Due to excessive rain, Eufaula fans attending the football game at Vian should park on the north side of the football stadium and enter the gate by the gym. There will be a separate gate for those with OSSAA passes. Also, per Vian Schools policy, masks are mandatory.

Friday night's football game against Vian will be live streamed through Eufaula Schools - Ironheads Facebook page. Kickoff is at 7:00 pm.

Thursday evening from 4:00 to 6:00 pm, ticket vouchers will be available to the general public and may be picked up at the EHS front gate - limit 4 vouchers per person. If any vouchers remain, they will be available on Friday from 10:00 am to 12:00 pm at the EHS front gate. You will pay at the Vian gates when you present your ticket voucher and masks will be required per Vian School policy. Guests with OSSAA passes will be admitted as usual.

School pictures will be September 1, 2020. Packets went home with students last week. Virtual students can access order forms at mylifetouch.com with your Picture Day ID: EVT3MFXB3

The ACT is being offered to all 10, 11, & 12 grade students at EHS on October 6 at a discounted rate of $39. Interested students should sign up by Thursday at 9:00 am in the high school office. The $39 fee will be due before the test date.

Today is the last day for students to enroll in virtual school and/or request schedule changes. Please email Mrs. Combs at
hdcombs@eufaula.k12.ok.us
if you wish to enroll your student in virtual school. Schedule change requests should be made through the student's google classroom.

Students not eating breakfast cannot arrive or be dropped off at the high school campus before 8:00 am. Only students eating breakfast and bus riders may arrive between 7:45 and 8:00. Thank you for your cooperation.

If your student needs to checkout a chromebook, you must sign the Device Loan Agreement form through the Wengage parent portal. Students will need a device each day. They may bring may bring their own devices instead of checking one out from the school.

Click the following link for a message from the high school principal, Heather Combs!
https://rb.gy/luz9nu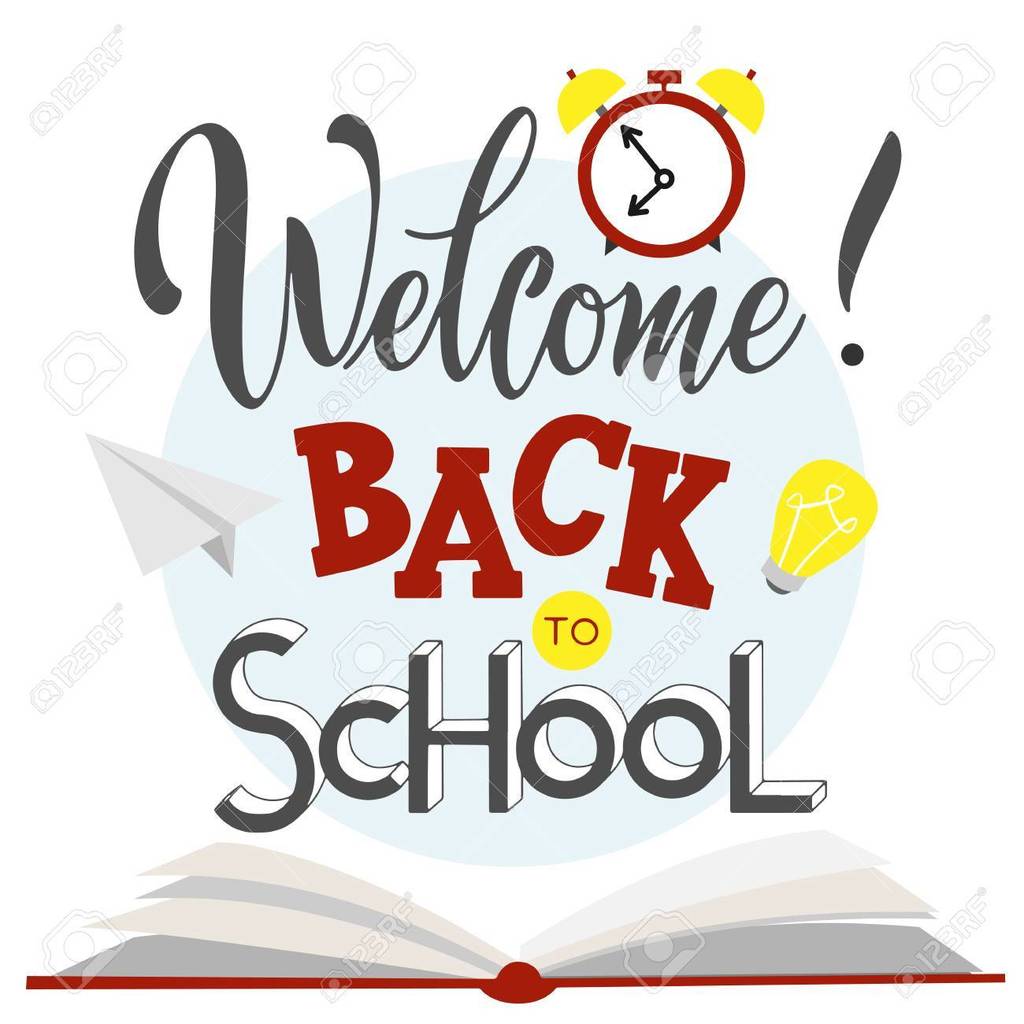 Incoming freshmen will be allowed in the school tomorrow (Thursday) and Friday in small groups from 9-12 to find their lockers and classrooms. Only 9th grade students will be allowed to come in and masks must be worn per school policy.


Start date for Eufaula Schools has been moved to Monday, August 17th, due to extreme heat at end of week! Masks will be mandated for all staff and students, and at all school activities!

The high school office will be closed today for staff professional development.

EHS Students/Parents: Here is the information for schedule pick-up, Chromebook checkout, and purchasing parking permits. Parents/guardians will receive an email soon with a link to complete all enrollment forms. These forms must be completed through the parent portal before schedules may be picked up, Chromebooks checked out, and parking permits purchased.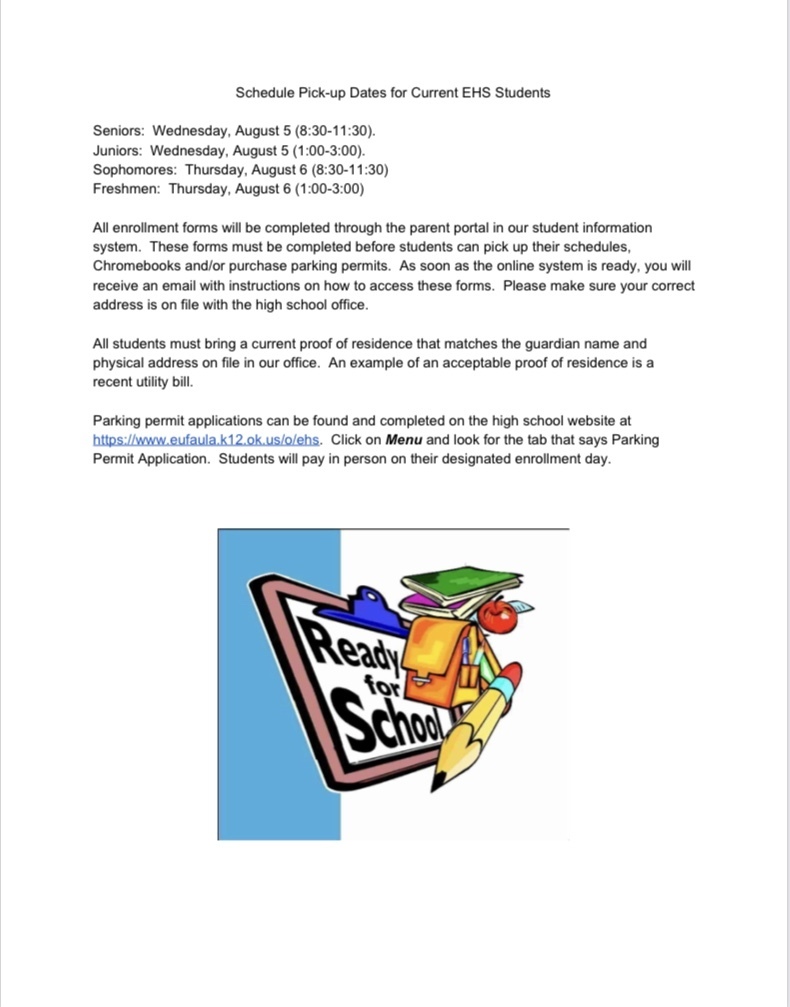 We're thrilled to announce Eufaula School District's new app! Access sports scores, cafeteria menus, news updates, even emergency notifications! Download the app on Android:
http://bit.ly/2tz1gCY
or iPhone:
https://apple.co/2turqqr
.

Check out these pictures from Mr. Whelan's farewell parade and send off! He served our district for 21 years and we can't thank him enough. We wish him good luck in his new journey and will miss him. Webbers Falls is getting a great leader and person.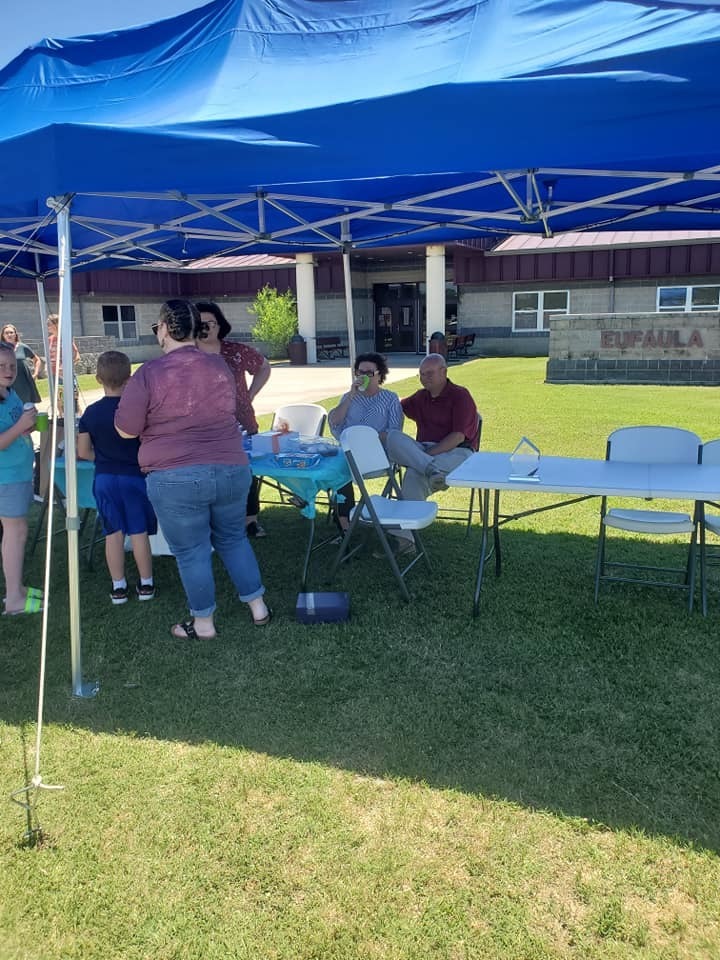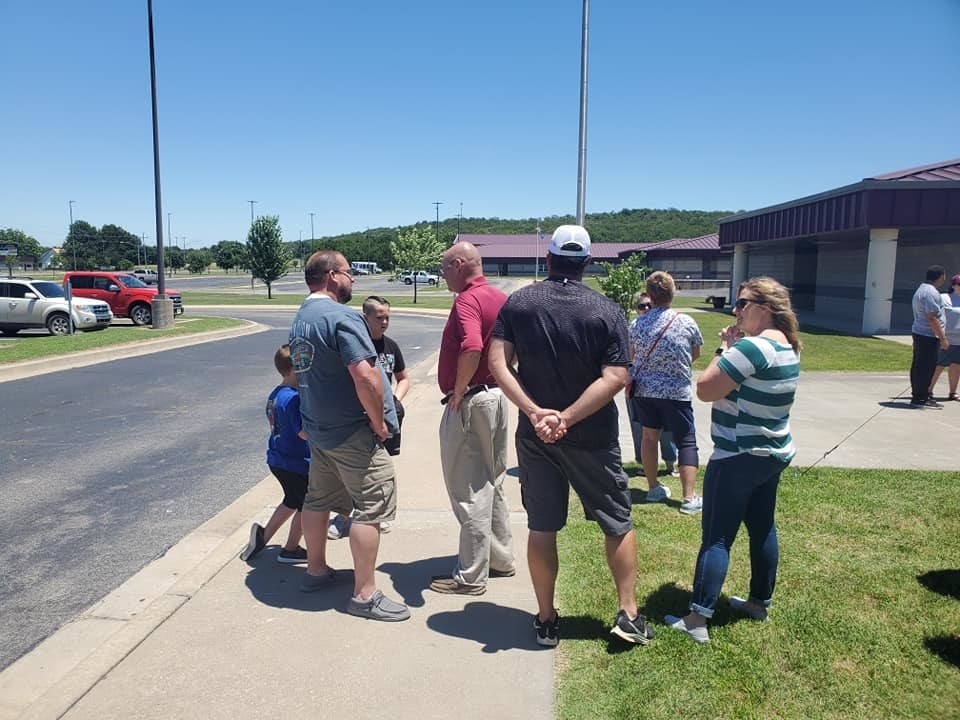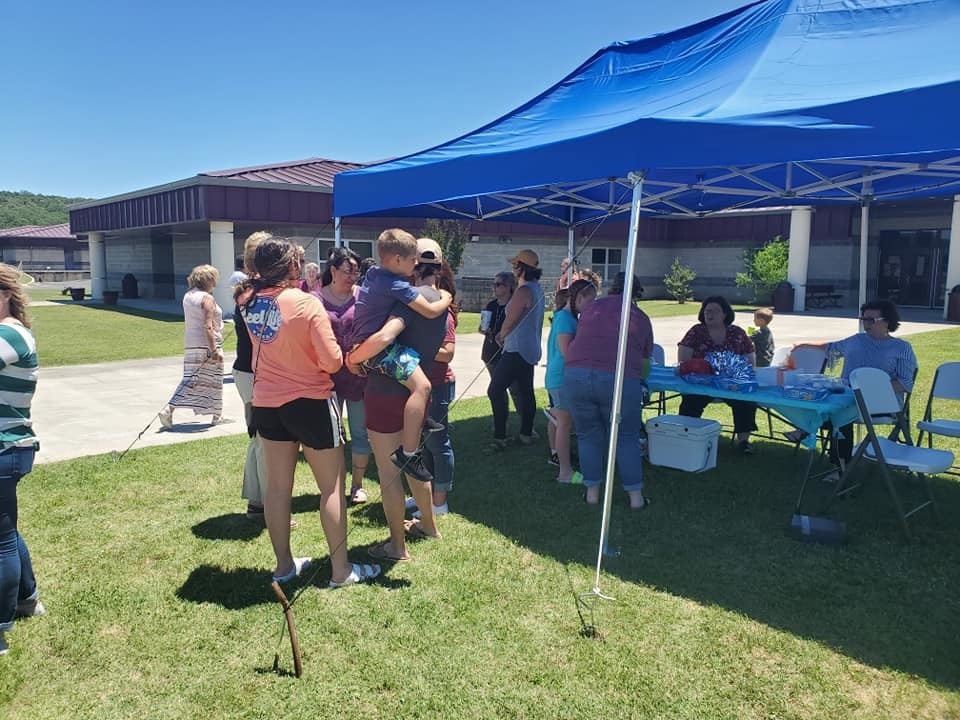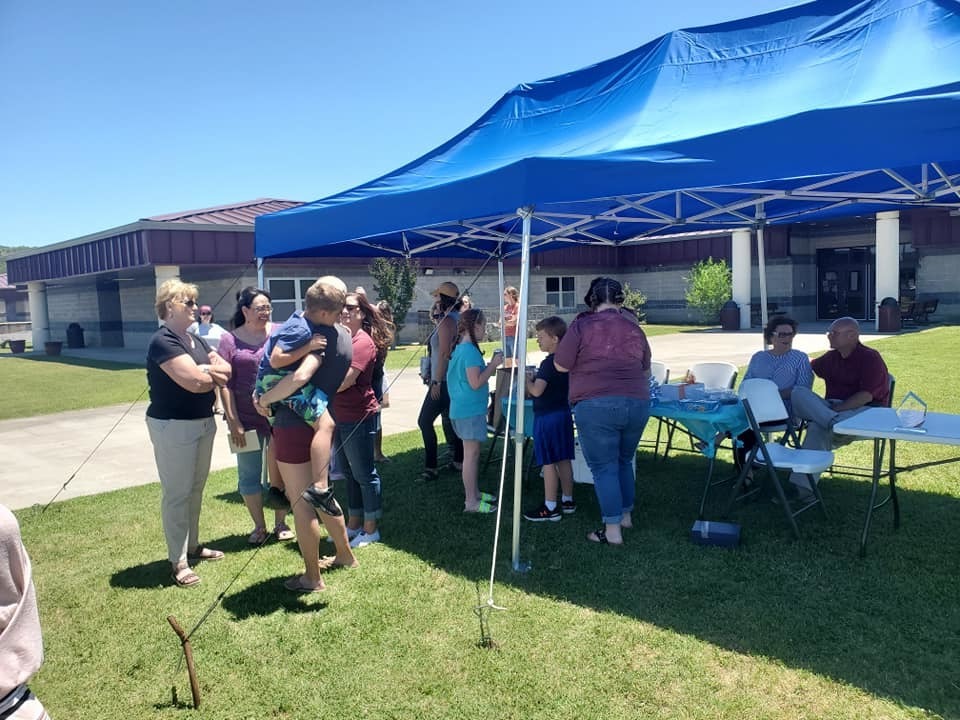 Pictured: Legendary Coach Paul Bell and some other Ironhead Legends at our Press Box dedication!! Pictured with our Superintendent Jeanette Smith are Coach Paul Bell, Ironheads/Sooners JC Watts, Rusty Griffis, Ironhead alumni Gary Moores, and Pat Adams. Thank you all for being great supporters of our community and school. Thank you to our school board members for your shared vision of greatness and progress for our school.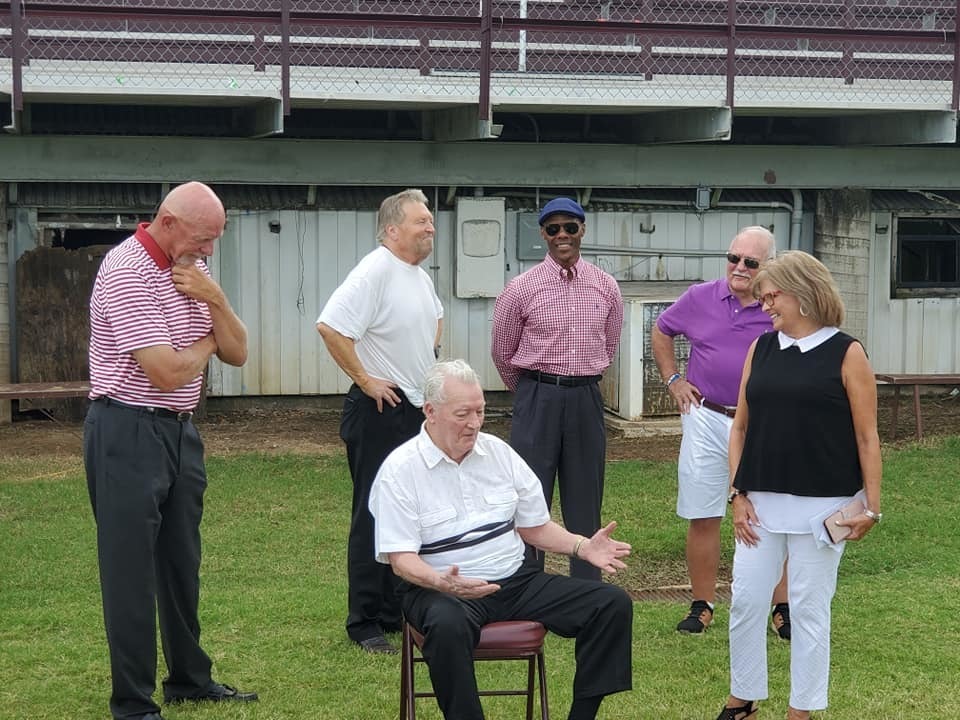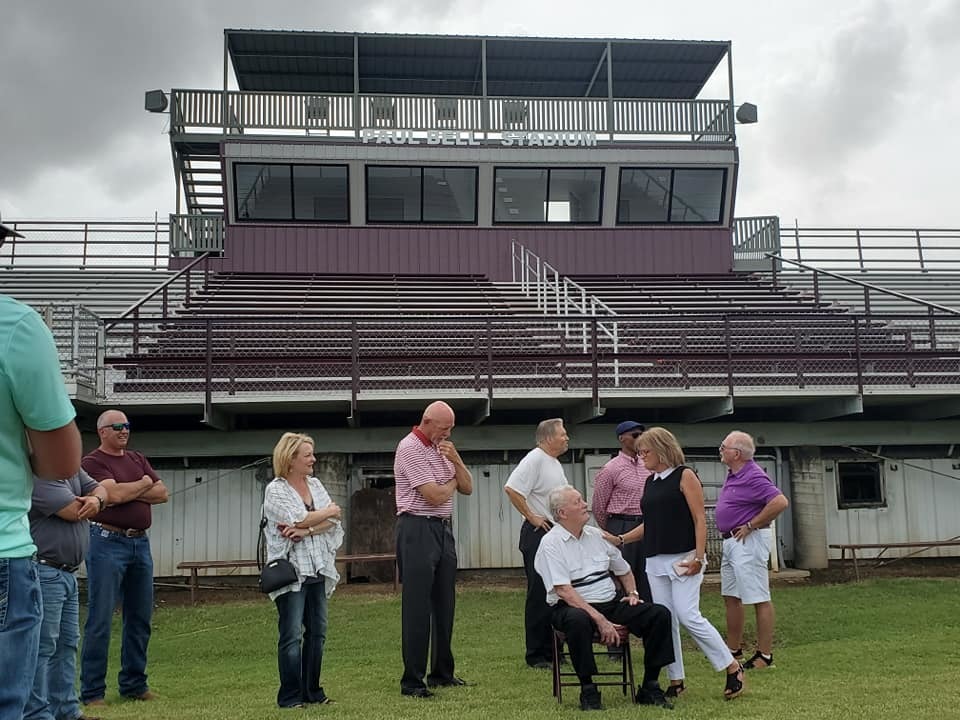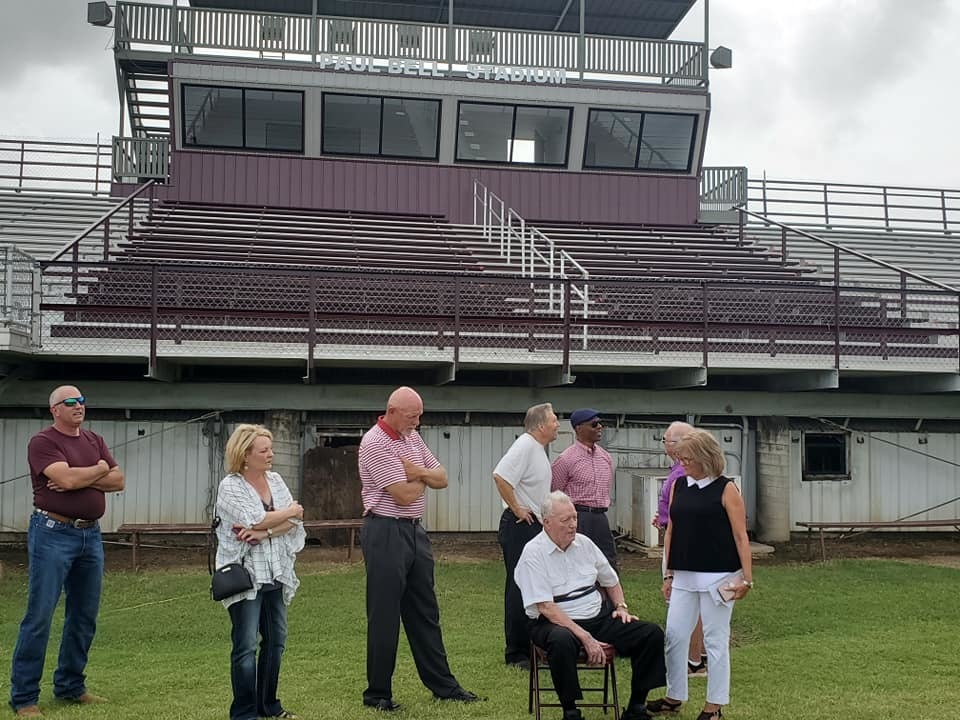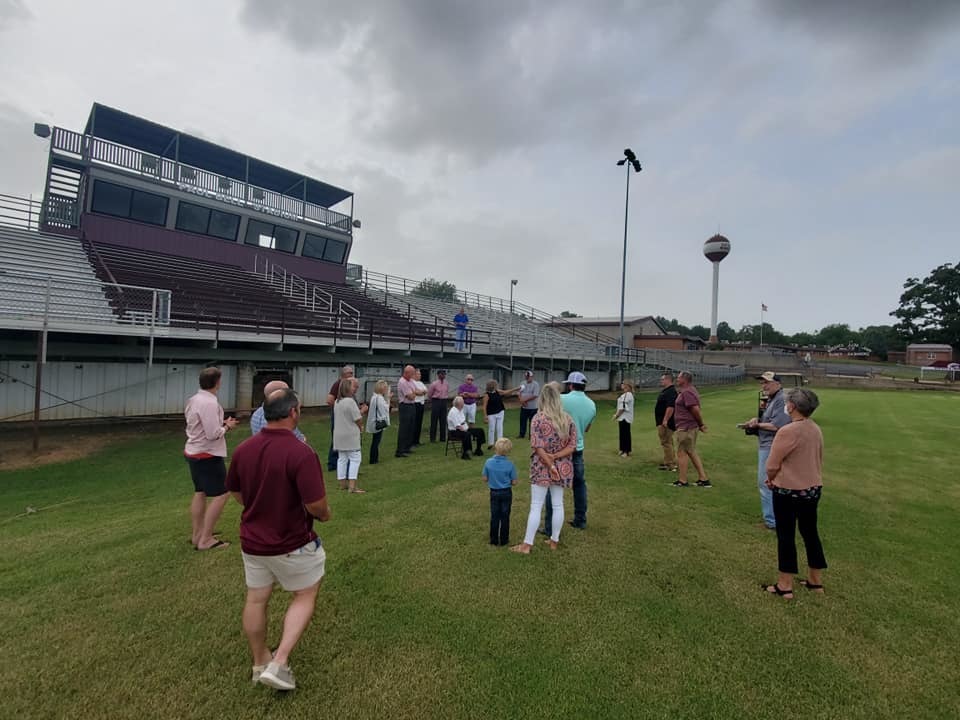 Thank you to the Eufaula Area Chamber of Commerce for recognizing our seniors!