The academic meet this Thursday, September 24th at Stigler has been cancelled.

After school tutoring will be offered at the high school Monday - Thursday from 3:30 to 4:30 beginning next week. Here is the daily schedule.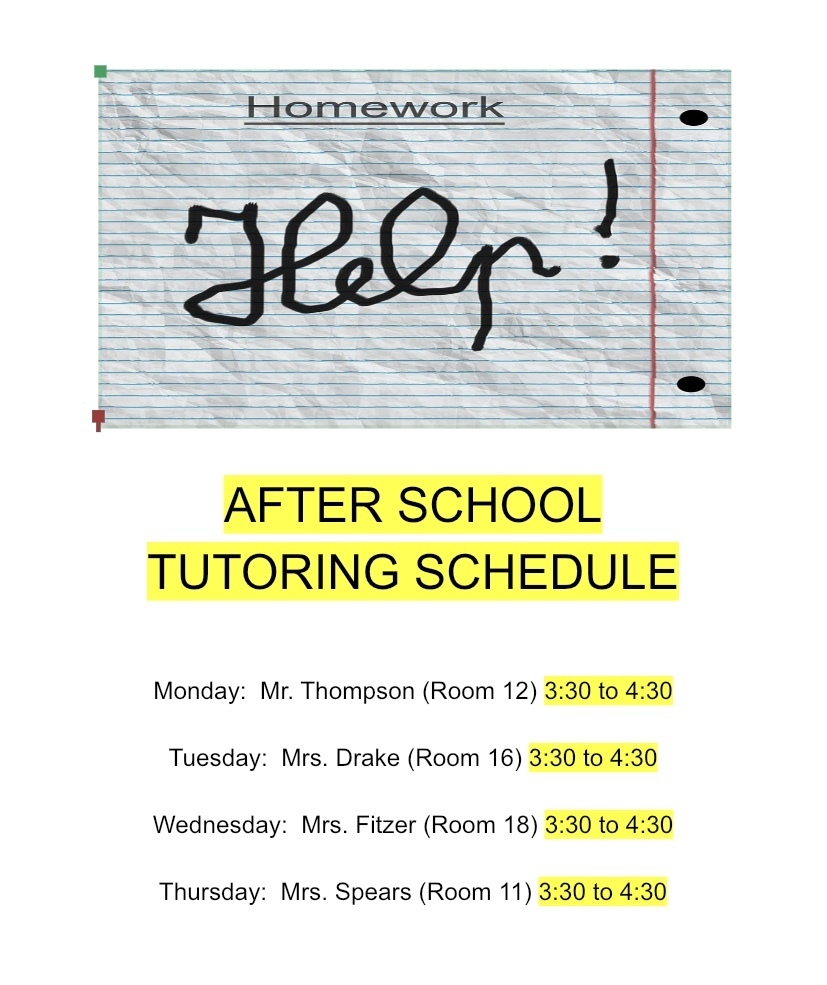 Here is the Zoom Meeting Link for the FAFSA (financial aid) workshop that will be presented this Thursday at 6:00 pm for this year's seniors and parents if you would prefer to participate from home. We will also have the meeting streamed in the high school auditorium as well. Any student planning on attending any college or trade school in the fall will be required to complete a FAFSA. This meeting will begin this Thursday at 6:00 pm. Seniors were given an intake form for you to complete prior to the meeting.
https://zoom.us/j/97406030852

Reminder - Tomorrow is a distance learning day. Students will work completely from home. Students with Internet should access Google Classroom. Others should have received assignments from teachers today. All work will be due upon return to school on Thursday.

In compliance with Section 1111(b)(2)(H) of ESSA, Eufaula Public Schools would like to provide community stakeholders with an opportunity to provide meaningful input regarding our district's intent to request permission to administer the ACT in lieu of the statewide assessment. Click on the link to access a survey for your input on this decision.
https://rb.gy/pxgvd0

EHS is offering a FAFSA (financial aid) workshop for senior parents and students this Thursday at 6:00 pm in the high school auditorium. Masks and social distancing are required.

Parent/teacher conferences are this Thursday evening from 4:00 to 9:00. Parents may attend in person and masks will be required. If you would prefer a phone conference, please email your student's teacher to request one. Wednesday is a distance learning day, and students will work from home all day. There is no school this Friday. Have a great week!

Effective immediately, the federal government food program has allowed for all students to receive free breakfast and lunch meals at school through 12/31/20 or until funds are depleted. We still need lunch apps completed if you have not done so already. Thank you.

Due to excessive rain, Eufaula fans attending the football game at Vian should park on the north side of the football stadium and enter the gate by the gym. There will be a separate gate for those with OSSAA passes. Also, per Vian Schools policy, masks are mandatory.

Friday night's football game against Vian will be live streamed through Eufaula Schools - Ironheads Facebook page. Kickoff is at 7:00 pm.

Thursday evening from 4:00 to 6:00 pm, ticket vouchers will be available to the general public and may be picked up at the EHS front gate - limit 4 vouchers per person. If any vouchers remain, they will be available on Friday from 10:00 am to 12:00 pm at the EHS front gate. You will pay at the Vian gates when you present your ticket voucher and masks will be required per Vian School policy. Guests with OSSAA passes will be admitted as usual.

School pictures will be September 1, 2020. Packets went home with students last week. Virtual students can access order forms at mylifetouch.com with your Picture Day ID: EVT3MFXB3

The ACT is being offered to all 10, 11, & 12 grade students at EHS on October 6 at a discounted rate of $39. Interested students should sign up by Thursday at 9:00 am in the high school office. The $39 fee will be due before the test date.

Today is the last day for students to enroll in virtual school and/or request schedule changes. Please email Mrs. Combs at
hdcombs@eufaula.k12.ok.us
if you wish to enroll your student in virtual school. Schedule change requests should be made through the student's google classroom.

Students not eating breakfast cannot arrive or be dropped off at the high school campus before 8:00 am. Only students eating breakfast and bus riders may arrive between 7:45 and 8:00. Thank you for your cooperation.

If your student needs to checkout a chromebook, you must sign the Device Loan Agreement form through the Wengage parent portal. Students will need a device each day. They may bring may bring their own devices instead of checking one out from the school.

Click the following link for a message from the high school principal, Heather Combs!
https://rb.gy/luz9nu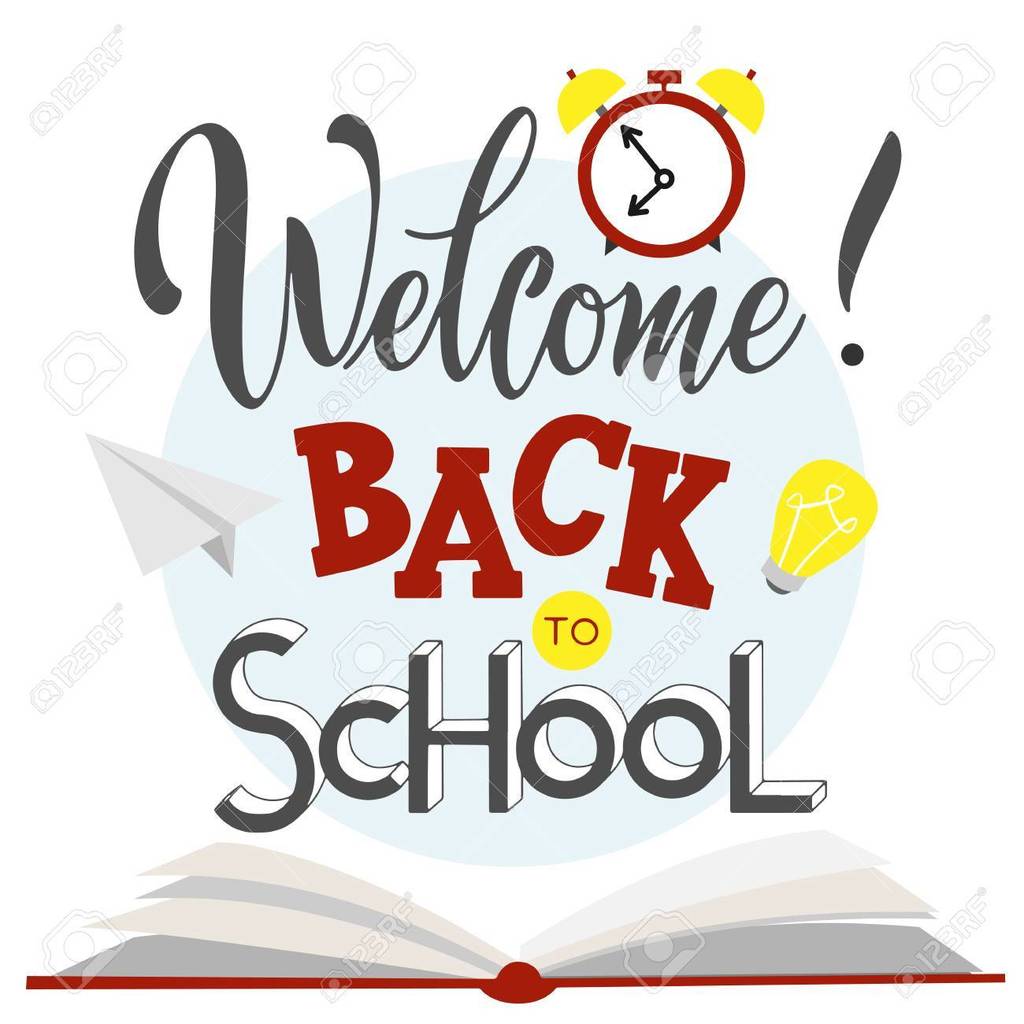 Incoming freshmen will be allowed in the school tomorrow (Thursday) and Friday in small groups from 9-12 to find their lockers and classrooms. Only 9th grade students will be allowed to come in and masks must be worn per school policy.


Start date for Eufaula Schools has been moved to Monday, August 17th, due to extreme heat at end of week! Masks will be mandated for all staff and students, and at all school activities!