Eufaula Public Schools is seeking a transportation director/mechanic. Experience is preferred, but not required. Applications can be found on the district website at
www.eufaula.k12.ok.us
, or picked up at Eufaula Administration Offices located at 1684 JM Bailey Hwy., Eufaula OK 74432. Please send applications to Superintendent Jeanette Smith at
jfsmith@eufaula.k12.ok.us
, or drop off at administration offices. Eufaula Schools is an equal opportunity employer.

Below is your public link for the OSSAA Football Playoffs. Anyone with access to this link can purchase tickets now. Eufaula High School vs. Victory Christian School Event Link:
https://gofan.co/app/events/169927

Attention: Parents and Gaurdians of 4th-8th grade girls basketball players: We were notified that a basketball official who officiated the girls games on Monday, November 16th at Henryetta has tested positive for COVID. Together we have determined that because the official wore a mask during games that the risk potential is very low to players and coaches. Quarantine is not necessary at this time. However, all 4th through 8th grade girl player who participated in Monday night's games should self monitor for any symptoms related to COVID.

The internet is out throughout the county which has caused our main phone lines not to work. If you are needing to reach any of the schools please call the following numbers: High School - 918-689-1099, Middle School - 918-689-2874, and Elementary - 918-689-1067.

All high school students must sign-in to their Google Classroom and answer the attendance question for each class period during Distance Learning. Failure to answer the attendance question will result in an absence for that class.

Due to the increasing number of the high school student body under quarantine due to exposure to Covid-19, Eufaula High School will transition to Distance Learning Wednesday, Nov. 11. Students will return to in person learning on Monday, November 30. All teachers and instructional support staff will report to school during distance learning. Grab and go meals will be available for curb-side pickup at the high school each day from 8:00 to 12:00. If needed, meals can be delivered upon request by calling the high school office by 9:00 am each day. This is for EHS students only. Middle school and elementary students will continue with in person learning.

There has been a water line break at the football stadium in Antlers. At this time tonight's kickoff has been delayed.

This Wednesday, October 7th, is a distance learning day for all EPS students. Students will work completely from home. Students needing paper copies of assignments should request those from their teachers in advance. Breakfast and lunch for Wednesday will be sent home with students on Tuesday.

Eufaula High School will have a virtual learning day tomorrow, October 1, due to a threat received by school administration. District staff are working with local law enforcement to ensure the safety of all students and staff. Eufaula police will be present at both Eufaula Elementary and Eufaula Middle School tomorrow and those sites will be under code yellow precautions for the day.

Due to excessive rain, Eufaula fans attending the football game at Vian should park on the north side of the football stadium and enter the gate by the gym. There will be a separate gate for those with OSSAA passes. Also, per Vian Schools policy, masks are mandatory.

Friday night's football game against Vian will be live streamed through Eufaula Schools - Ironheads Facebook page. Kickoff is at 7:00 pm.

Thursday evening from 4:00 to 6:00 pm, ticket vouchers will be available to the general public and may be picked up at the EHS front gate - limit 4 vouchers per person. If any vouchers remain, they will be available on Friday from 10:00 am to 12:00 pm at the EHS front gate. You will pay at the Vian gates when you present your ticket voucher and masks will be required per Vian School policy. Guests with OSSAA passes will be admitted as usual.

Just reminder that masks are mandated for Eufaula Public Schools for all facilities and events. Spectators will be required to wear a mask at today's softball game against Beggs.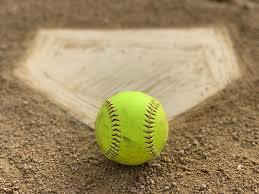 Welcome back to school! We hope you all have a great year!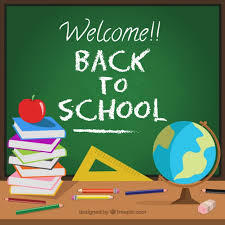 Start date for Eufaula Schools has been moved to Monday, August 17th, due to extreme heat at end of week! Masks will be mandated for all staff and students, and at all school activities!

We're thrilled to announce Eufaula School District's new app! Access sports scores, cafeteria menus, news updates, even emergency notifications! Download the app on Android:
http://bit.ly/2tz1gCY
or iPhone:
https://apple.co/2turqqr
.

Check out these pictures from Mr. Whelan's farewell parade and send off! He served our district for 21 years and we can't thank him enough. We wish him good luck in his new journey and will miss him. Webbers Falls is getting a great leader and person.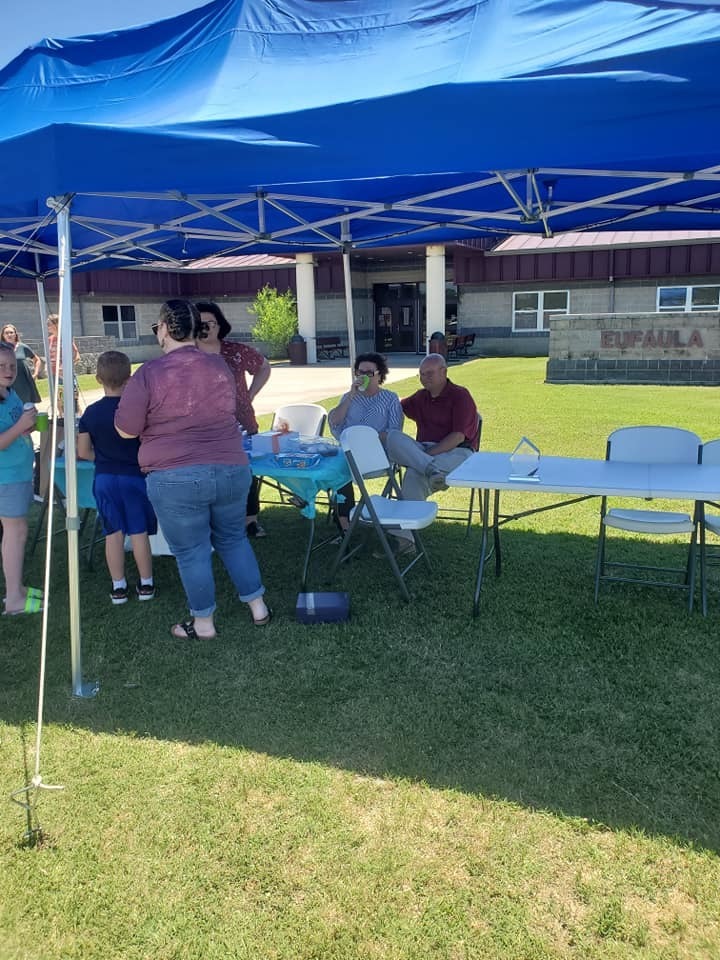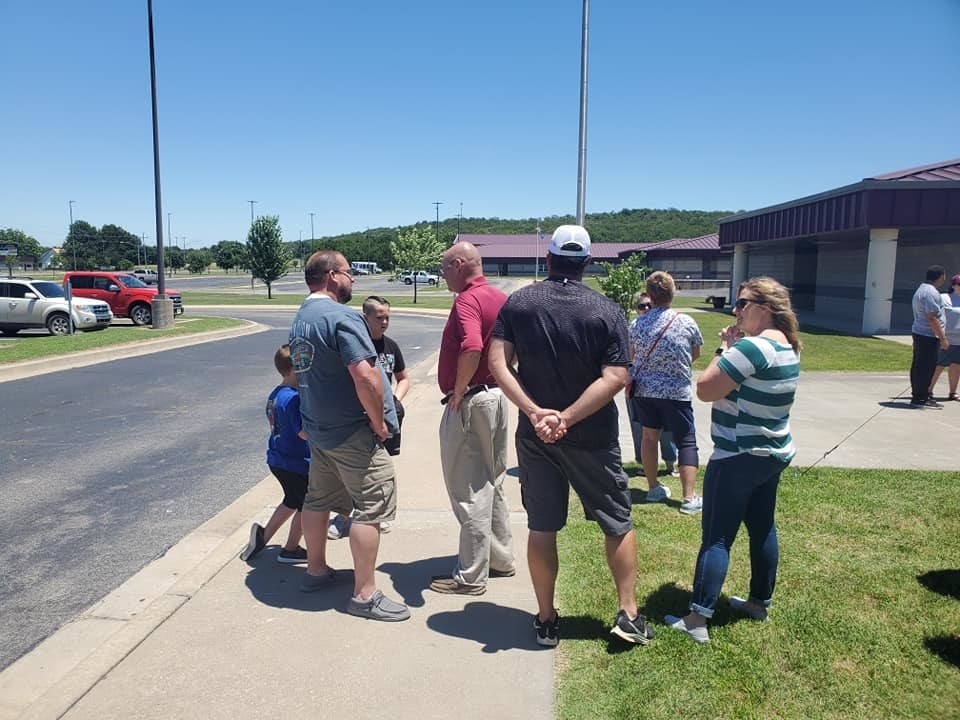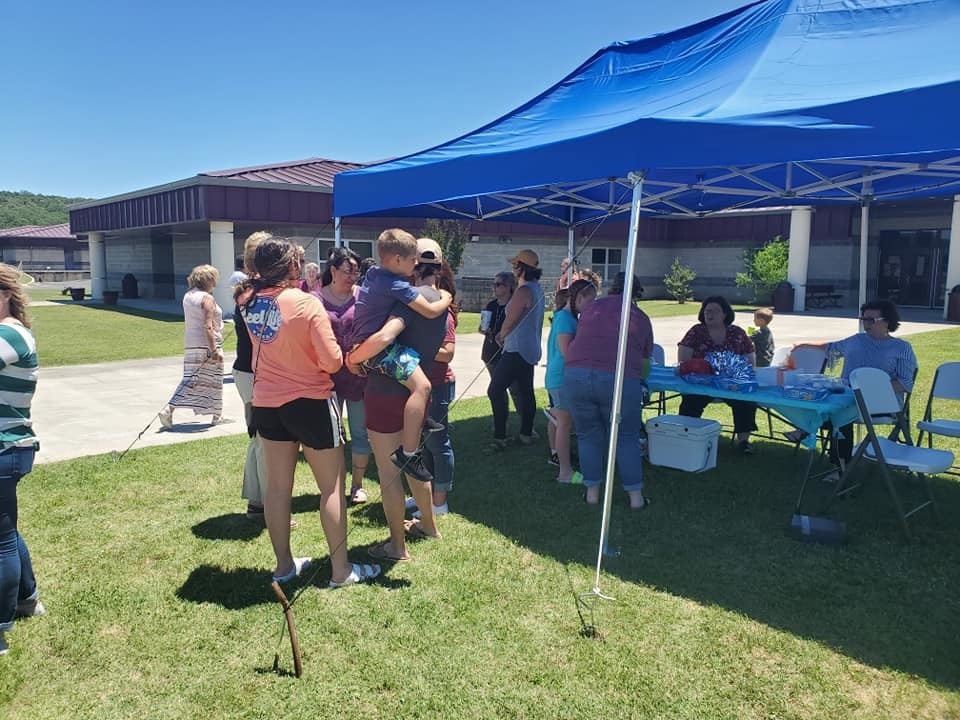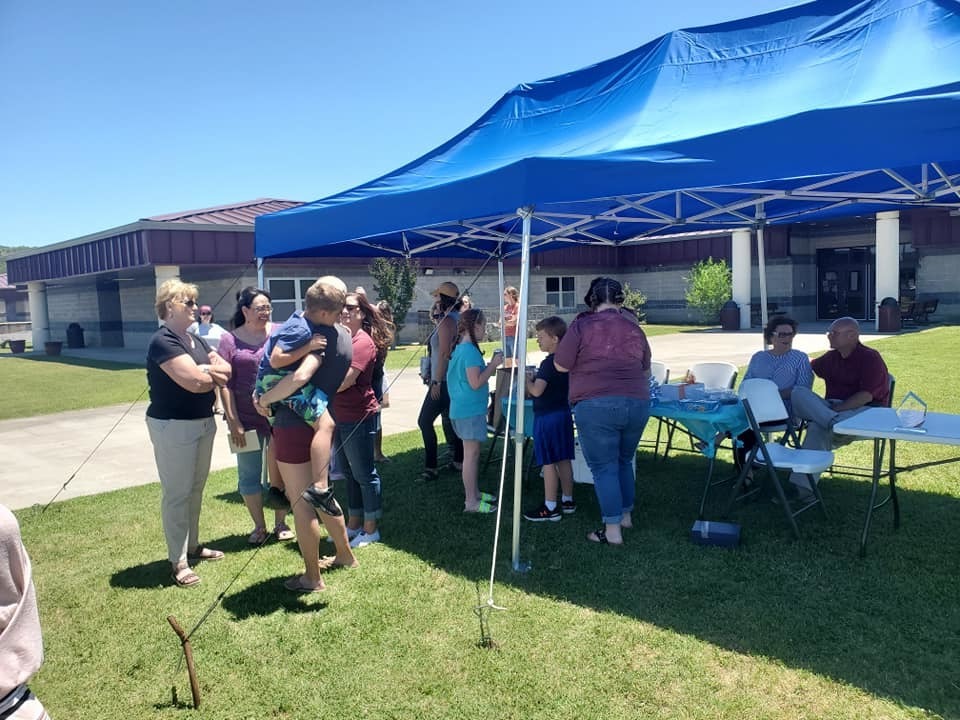 Eufaula Public Schools is seeking a Eufaula Middle School Custodian. This is a twelve (12) month position. Please submit resume and/or application to Mr. Jeremy Gragg, Eufaula Middle School Principal, at
jgragg@eufaula.k12.ok.us
or call 918 689-2711 for more information. Eufaula Public Schools is an equal opportunity employer.

Eufaula Public Schools is currently seeking applications for a 5th grade teaching position for the 2020-2021 school year. Applicants must currently hold a certificate in Elementary Education. Applications can be found on the district website menu under Departments > Human Resources. Applicants can contact Kristel Hickman at
kjhickman@eufaula.k12.ok.us
. Eufaula Public School is an equal opportunity employer.

Pictured: Legendary Coach Paul Bell and some other Ironhead Legends at our Press Box dedication!! Pictured with our Superintendent Jeanette Smith are Coach Paul Bell, Ironheads/Sooners JC Watts, Rusty Griffis, Ironhead alumni Gary Moores, and Pat Adams. Thank you all for being great supporters of our community and school. Thank you to our school board members for your shared vision of greatness and progress for our school.