Due to excessive rain, Eufaula fans attending the football game at Vian should park on the north side of the football stadium and enter the gate by the gym. There will be a separate gate for those with OSSAA passes. Also, per Vian Schools policy, masks are mandatory.

Friday night's football game against Vian will be live streamed through Eufaula Schools - Ironheads Facebook page. Kickoff is at 7:00 pm.

Thursday evening from 4:00 to 6:00 pm, ticket vouchers will be available to the general public and may be picked up at the EHS front gate - limit 4 vouchers per person. If any vouchers remain, they will be available on Friday from 10:00 am to 12:00 pm at the EHS front gate. You will pay at the Vian gates when you present your ticket voucher and masks will be required per Vian School policy. Guests with OSSAA passes will be admitted as usual.

Just reminder that masks are mandated for Eufaula Public Schools for all facilities and events. Spectators will be required to wear a mask at today's softball game against Beggs.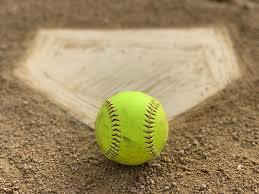 Welcome back to school! We hope you all have a great year!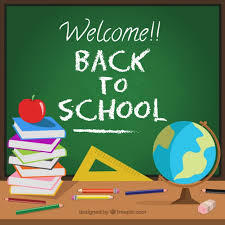 Start date for Eufaula Schools has been moved to Monday, August 17th, due to extreme heat at end of week! Masks will be mandated for all staff and students, and at all school activities!

We're thrilled to announce Eufaula School District's new app! Access sports scores, cafeteria menus, news updates, even emergency notifications! Download the app on Android:
http://bit.ly/2tz1gCY
or iPhone:
https://apple.co/2turqqr
.

Check out these pictures from Mr. Whelan's farewell parade and send off! He served our district for 21 years and we can't thank him enough. We wish him good luck in his new journey and will miss him. Webbers Falls is getting a great leader and person.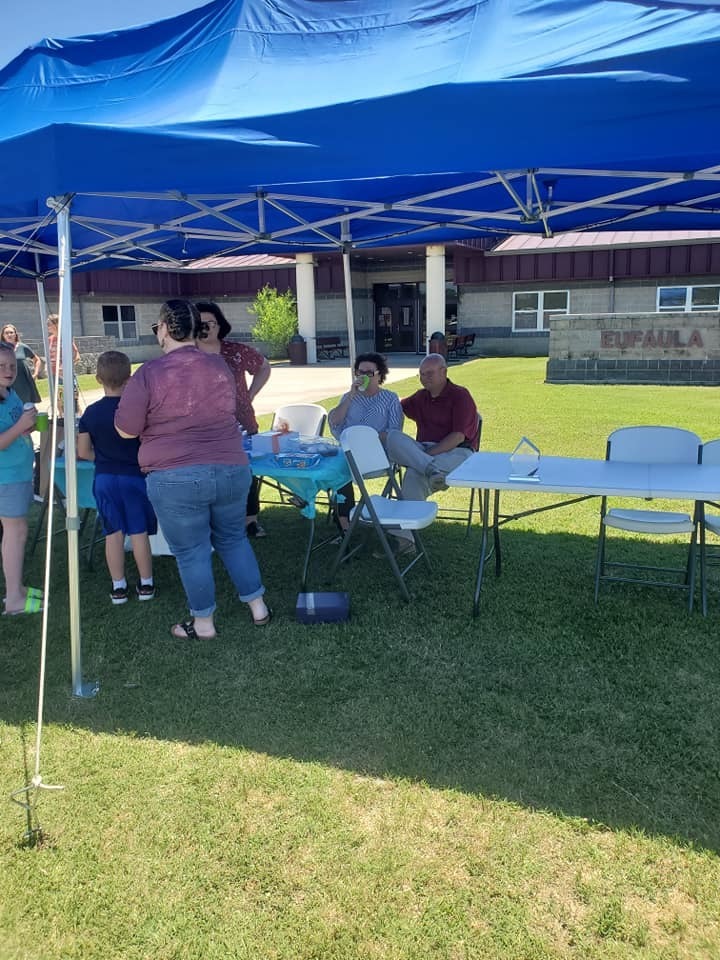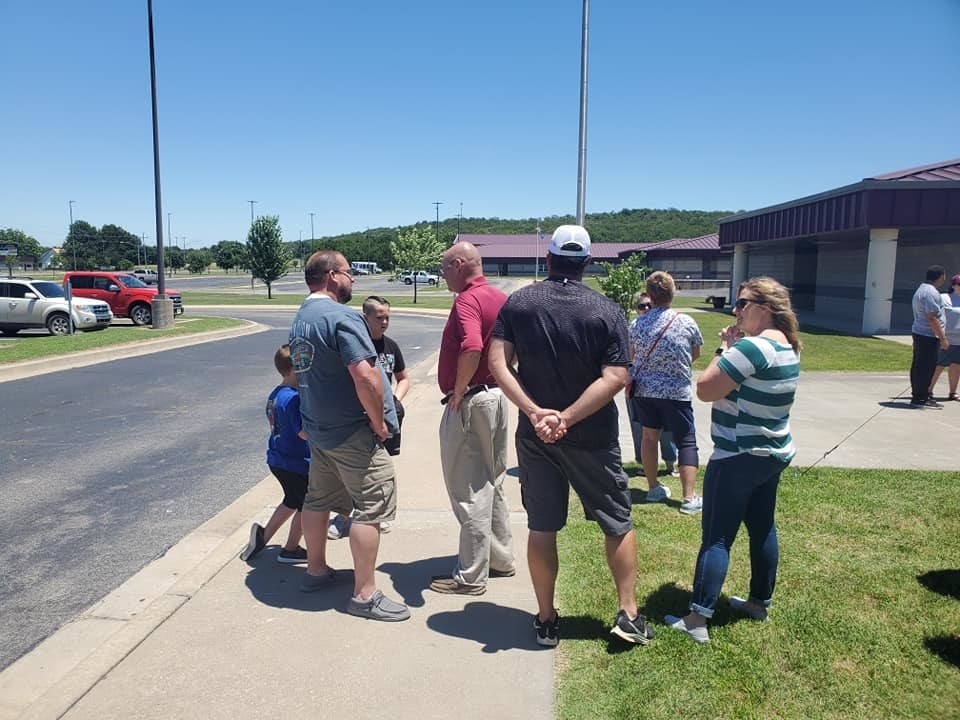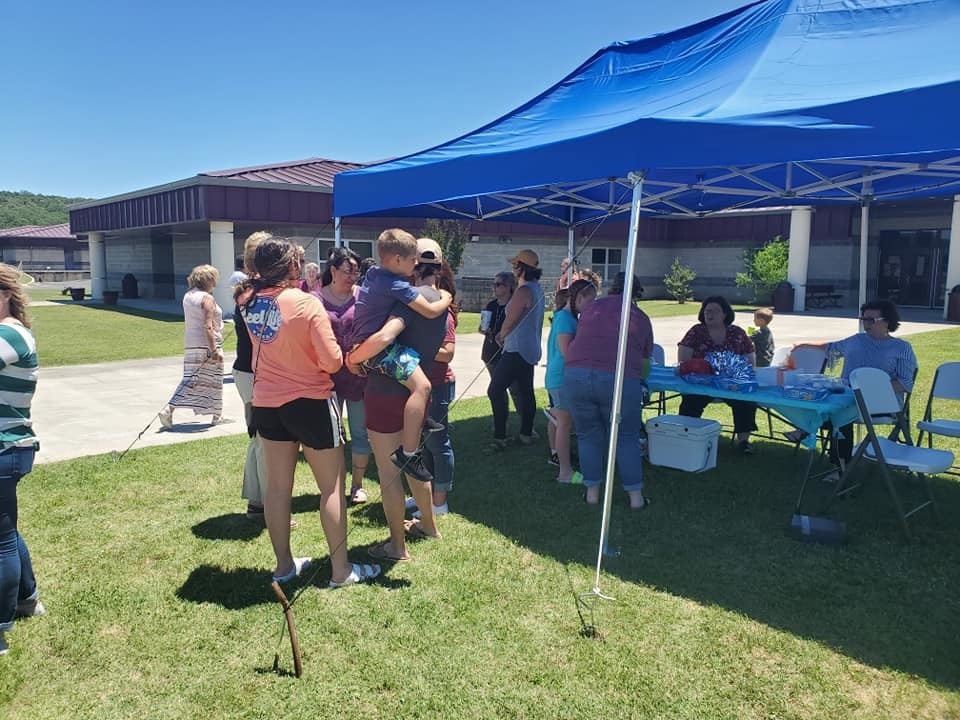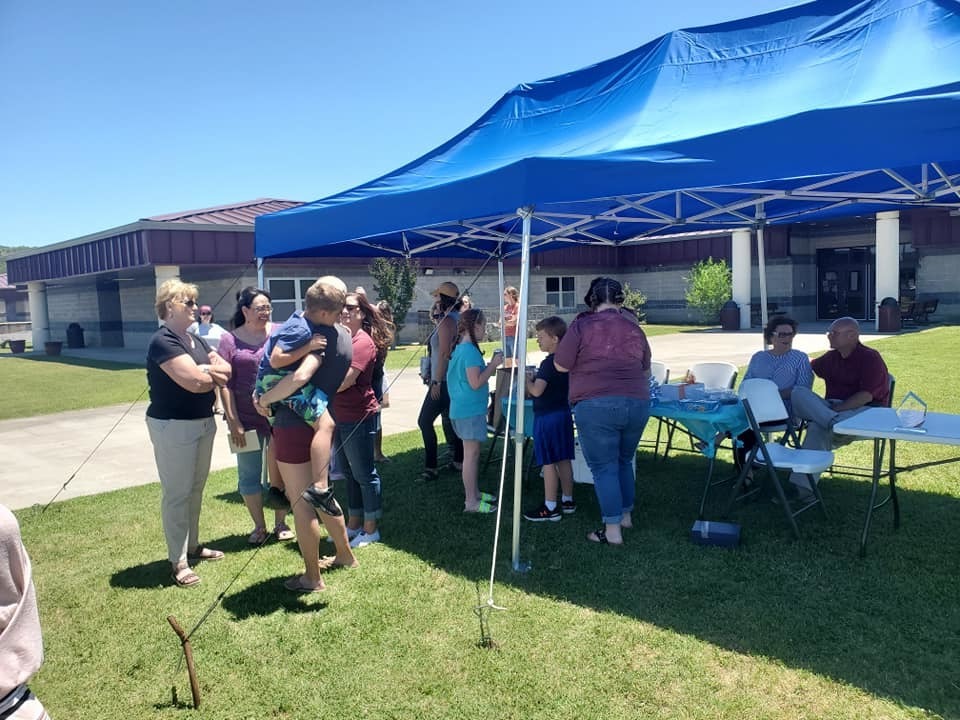 Eufaula Public Schools is seeking a Eufaula Middle School Custodian. This is a twelve (12) month position. Please submit resume and/or application to Mr. Jeremy Gragg, Eufaula Middle School Principal, at
jgragg@eufaula.k12.ok.us
or call 918 689-2711 for more information. Eufaula Public Schools is an equal opportunity employer.

Eufaula Public Schools is currently seeking applications for a 5th grade teaching position for the 2020-2021 school year. Applicants must currently hold a certificate in Elementary Education. Applications can be found on the district website menu under Departments > Human Resources. Applicants can contact Kristel Hickman at
kjhickman@eufaula.k12.ok.us
. Eufaula Public School is an equal opportunity employer.

Pictured: Legendary Coach Paul Bell and some other Ironhead Legends at our Press Box dedication!! Pictured with our Superintendent Jeanette Smith are Coach Paul Bell, Ironheads/Sooners JC Watts, Rusty Griffis, Ironhead alumni Gary Moores, and Pat Adams. Thank you all for being great supporters of our community and school. Thank you to our school board members for your shared vision of greatness and progress for our school.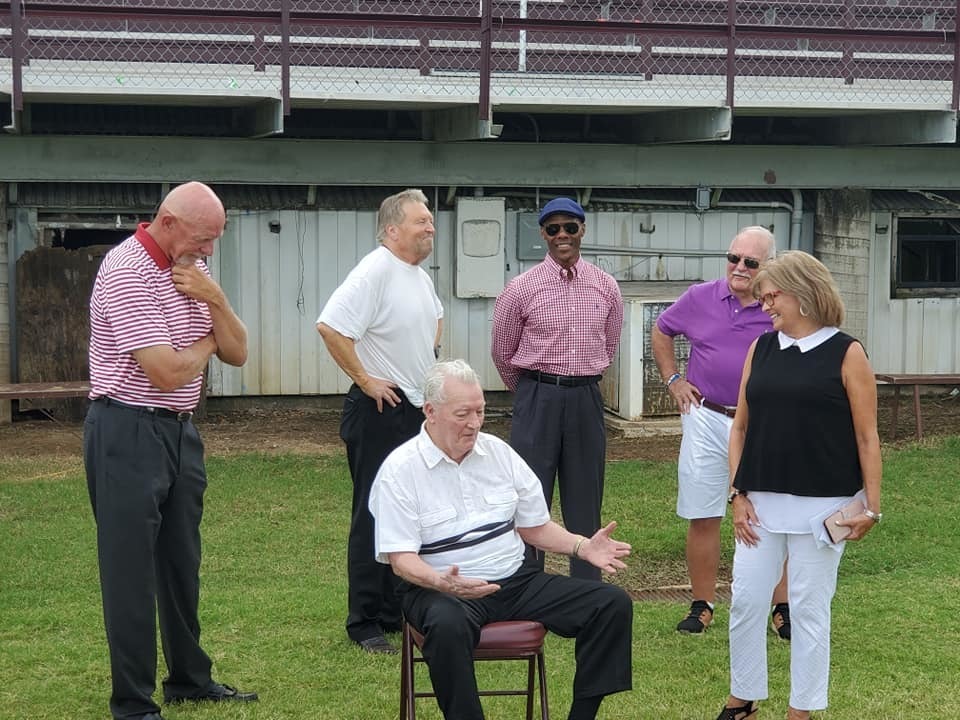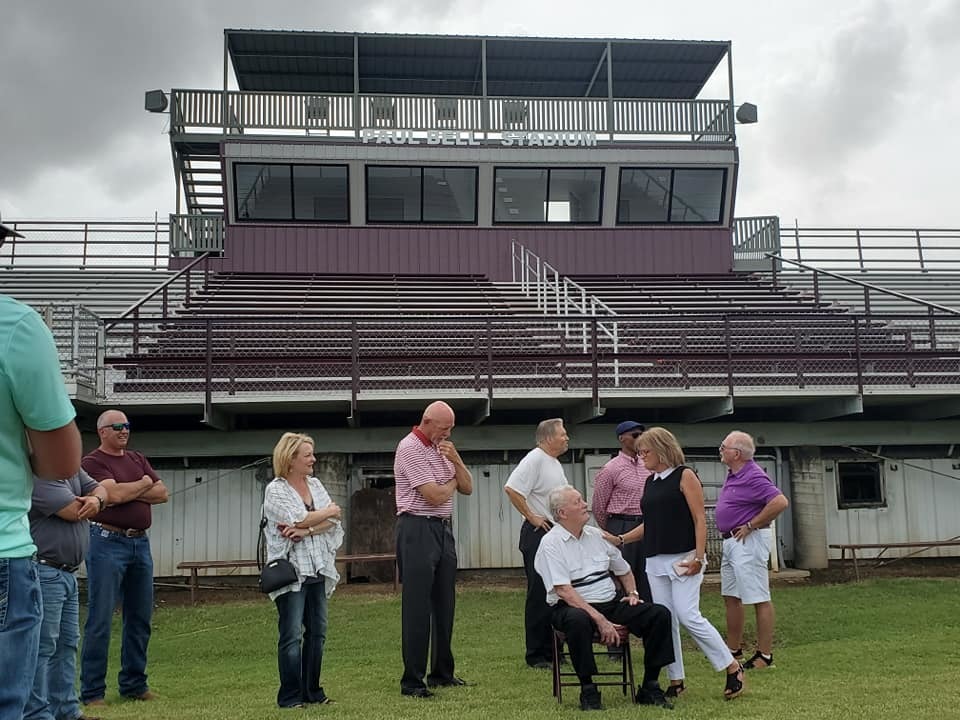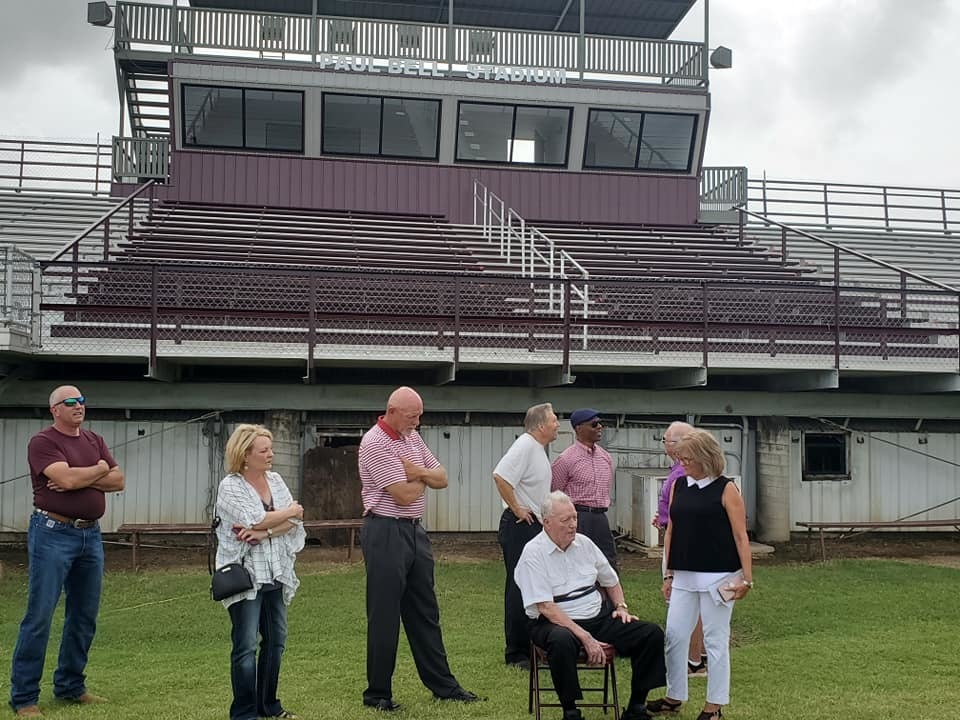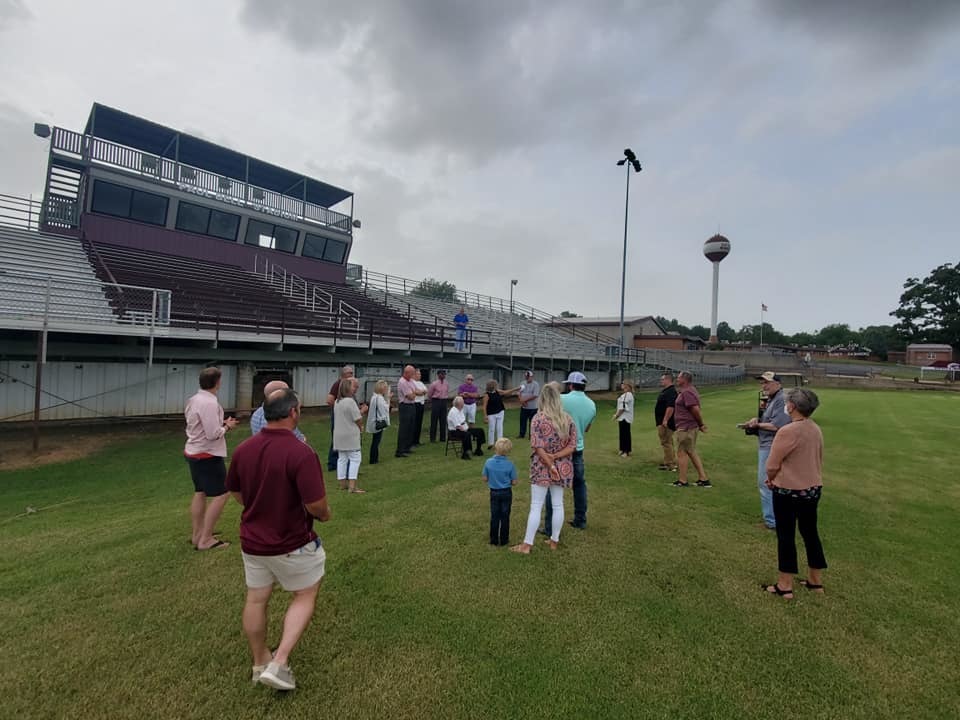 Thank you to the Eufaula Area Chamber of Commerce for recognizing our seniors!