Congratulations to Amber Graham from Eufaula High School and Kassie Flinn from Eufaula Elementary School who were both honored as finalists last night during the 2023 Aeros Awards of Excellence honoring Southeast Oklahoma's Top Educators.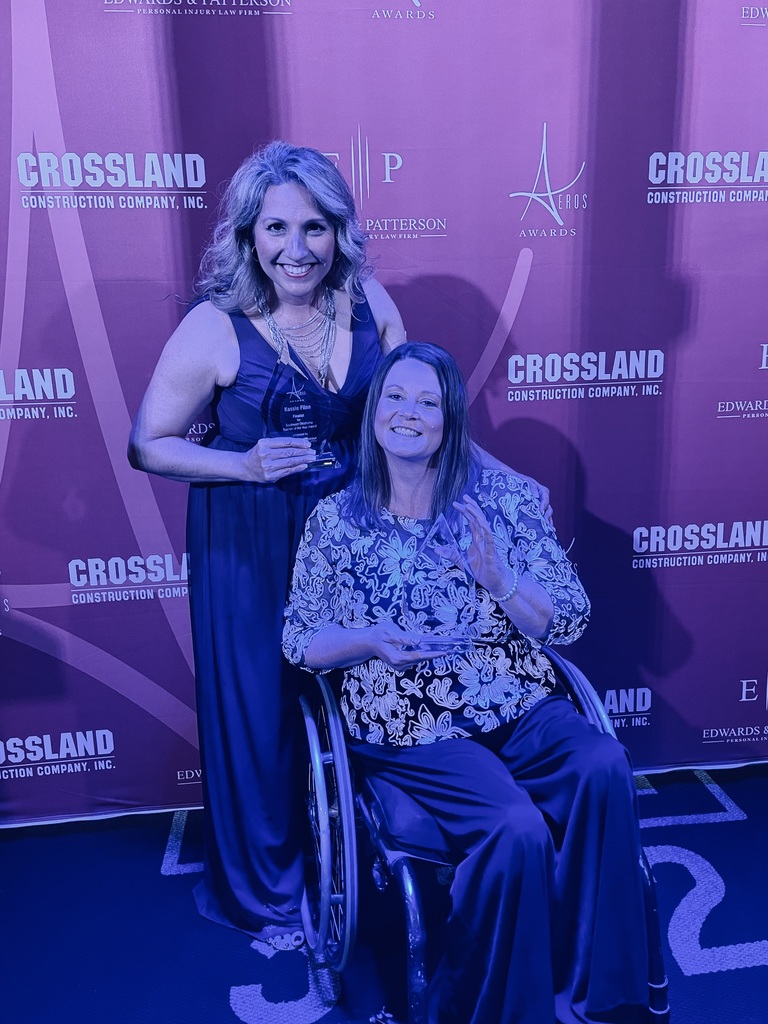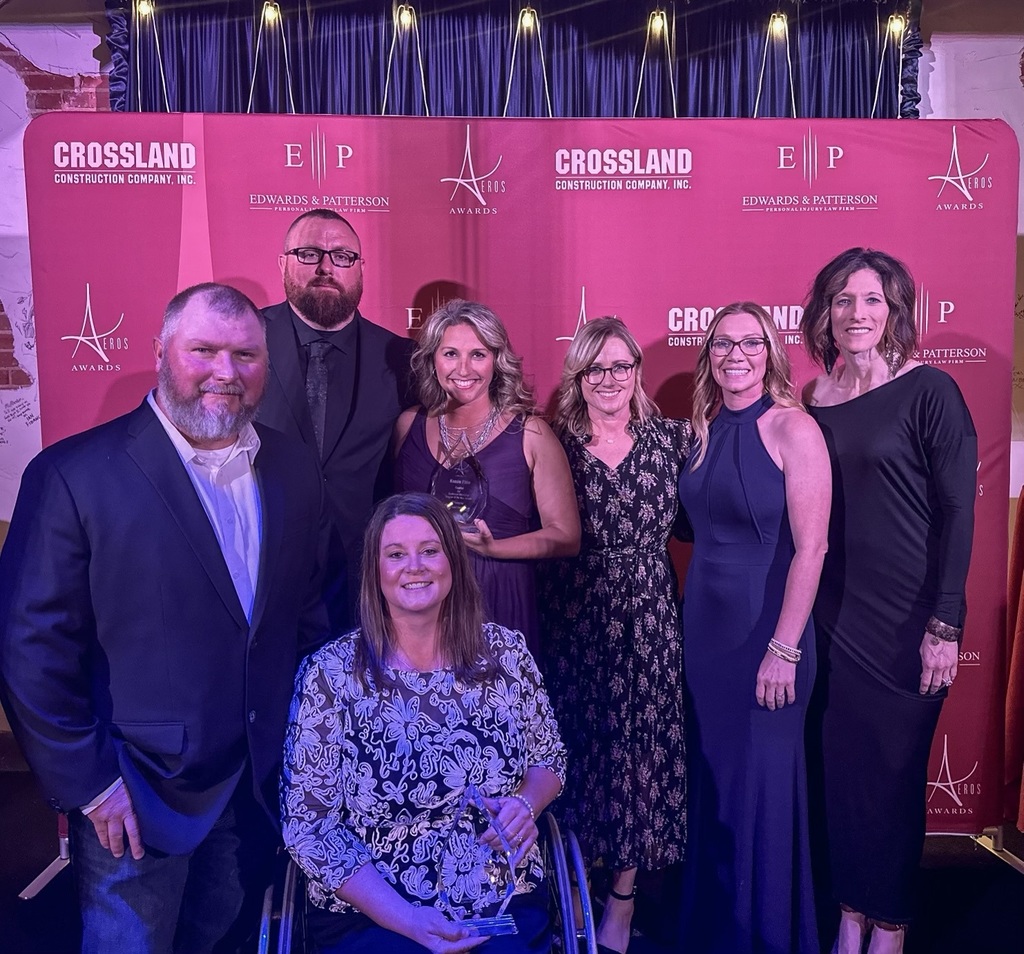 We are proud to announce that Avery Armstrong, a senior at Eufaula High School, has received the Gates Scholarship, a highly selective scholarship through which The Bill & Melinda Gates Foundation continues its long-standing commitment to helping outstanding minority students realize their maximum potential. Avery was one of 750 recipients from over 51,000applicants nationwide. There were multiple phases in the application process, including 5 essays ranging from top university choice and career goals to a prompt that asked seniors to imagine they were a part of Time Magazine's list of 100 Most Influential People and to describe how they had achieved this. Avery will receive a fully funded scholarship, including room, board, personal costs, transportation, books, tutoring, etc. to any four year college or university in the United States. Avery plans on attending Duke University in the fall majoring in Political Science and eventually attending law school.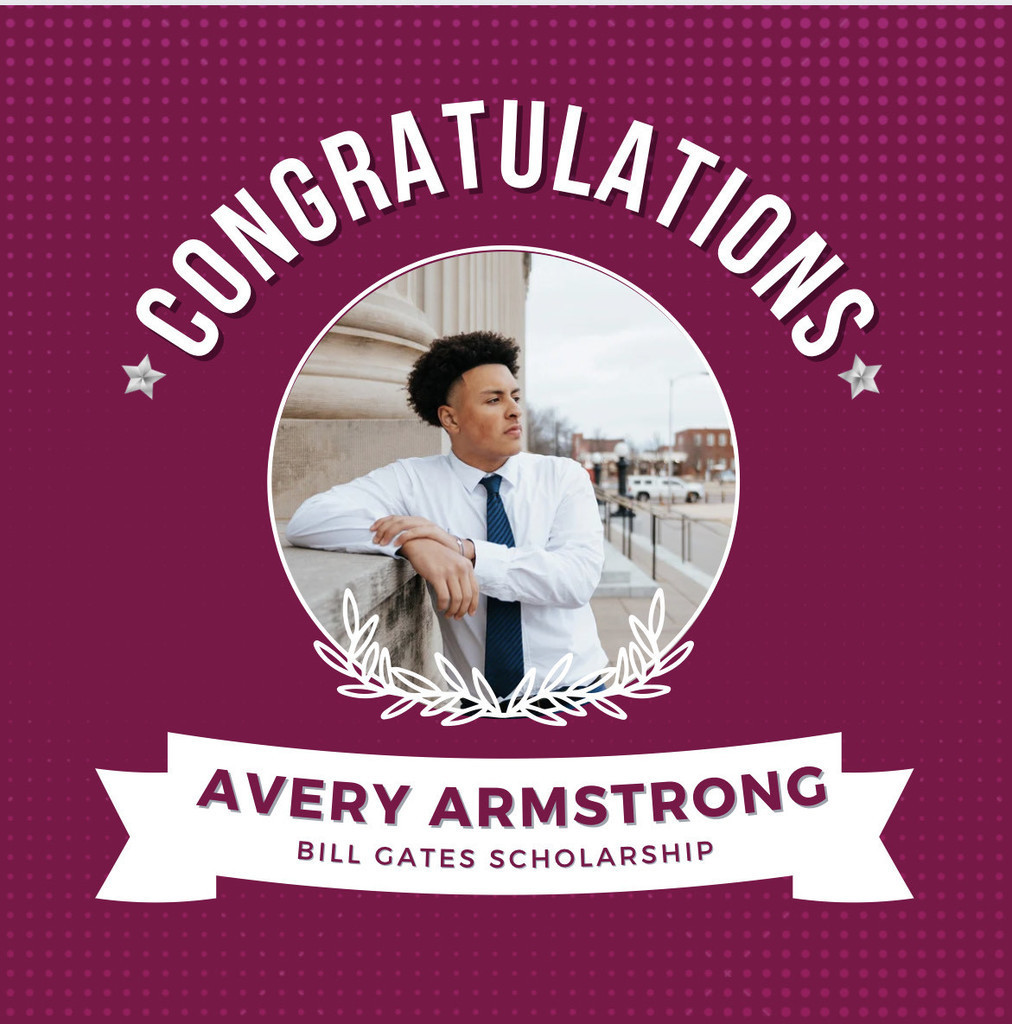 Eufaula Public Schools is now taking applications for a certified special education teacher at the high school for the 2023-2024 school year. Current Oklahoma certification in early childhood and/or elementary education and severe profound/multiple disabilities and/or special education comprehensive is required. Contact Michelle Dalton, Special Services Director, at 918-689-2682 (ext. 1325) or
mldalton@eufaula.k12.ok.us
for more information. Applications can be found online at
www.eufaula.k12.ok.us
or may be picked up at the Eufaula Administration Central Office located at 1684 J.M. Bailey Highway. Eufaula Public Schools is an equal opportunity employer.

Tomorrow the EHS Fast Pitch Softball team will begin Regional play at 2:00 pm in Tishamingo. Tickets are $7.00 each (plus $1.35 convenience fee) for adults and for students for each session. Each day of a regional tournament will be a session. Tickets will be sold online only. The OSSAA playoff pass is the only pass that will admit the holder to a play-off event. At the top it reads: "OSSAA Pass". A driver's license must be shown with all passes. You can purchase your tickets here:
https://gofan.co/app/events/718166?schoolId=OSSAA

Purchase your tickets now for a Eufaula Ironhead t-shirt quilt. Details are listed on the attached flyer.

Buses running north of Eufaula may be late this afternoon. There is currently an auto accident in the construction area. Crews are working on getting the wreck cleared and the highway back open.

If you plan on attending the Eufaula vs. Checotah football game on Friday, 9-16-22, please be aware that there will be staff members as well as students located in the parking lots directing you on where to park. We would like to fill the lot behind the stadium first before filling front parking lot. We are doing this for your safety and convivence and would greatly appreciate your cooperation.

Dear parents and/or guardians: The Oklahoma State Department of Education (OSDE) has released preliminary state test results through a secure online portal and will release FINAL RESULTS on Tuesday, September 20, 2022. The Parent/Student Portal gives access to individual scores for the Oklahoma School Testing Program (OSTP) for students in grades 3-8 and the CCRA for students in grade 11 only. In order to access the portal, you will need your child's STN# and password for accounts previously established or STN# and DOB for new account registration. You may access your child's STN # by logging into their wengage account where you access their grades throughout the year. If you have issues logging into Wengage, you may contact Kristi Colbert (
kcolbert@eufaula.k12.ok.us
) or Deana Paden (
dpaden@eufaula.k12.ok.us
) at the high school, Jennifer Smith (
jennifersmith@eufaula.k12.ok.us
) at the middle school, and Michelle Crandall (
mlcrandall@eufaula.k12.ok.us
) at the elementary school for help. The high school phone number is: 918.689.2556. The middle school is: 918.689.2711. And, the elementary is: 918.689.2682. They will be able to assist you with any questions that you may have.

Power lines are down on Texanna Road near Car Creek Road. If your student rides Bus 1 or Bus 18, they may be a little late getting home this afternoon.

The phones at the school are not working properly at this time. We are working to correct the problem at this time. Please email the school secretaries or principals if you need to get in touch with the school.

Eufaula Public Schools breakfast/lunch program will no longer be free for all students. Every household will need to fill out one application to apply for free and reduced meals. Applications are available online this year through the parent/student enrollment portal. or paper applications may be picked up at any site and may be returned to any site. Please make sure to fill out an application, as this will determine your child/children's lunch status (Free, Reduced or Full pay). Also, something new and exciting we are offering this year is the ability to pay your student's lunch bill through our student/parent portal. There will be a convenience fee of 3.25% added to your payment for each online transaction. If you have more than one student, you can do one transaction for all. This option should be ready by the end of August when the first bills are sent out. If you have any questions, you may contact me @ 918-689-2682,
llcharles@eufala.k12.ok.us
Thank you, Laura Charles, Child Nutrition Director

Due to the increasing chance of inclement weather this evening, the high school graduation will be moved to the middle school gym. Each senior will be given 10 tickets at graduation practice this morning to give to whomever they choose. The middle school gym doors will open at 6:00 pm for ticket holders only. At 6:45 we will allow all others who want to attend to enter the gym until maximum capacity is reached. Graduation will begin at 7:00 pm.

Reminder their will be no school Friday, 4-15-22, and Monday, 4-18-22 for Easter Break.

The evacuation drill has been completed and all elementary and middle school students are back in their classrooms.

The elementary and middle school will be conducting an evacuation DRILL this morning. There will be emergency response personnel located at the sites as part of the drill. This is NOT an actual emergency. Again, this is a DRILL.

The code yellow has been lifted. All EPS sites have returned to their normal routines.

All EPS sites are on precautionary code yellow at this time as advised by Muscogee Lighthorse.

There will be no Virtual Day on Wednesday, March 2, 2022. All EPS classes will be in person.

Due to the predicted winter weather, there will be no school for Eufaula Public Schools on Wednesday, February 23, 2022. We will watch the weather closely on Wednesday before determining if there will be school Thursday and Friday.